Articles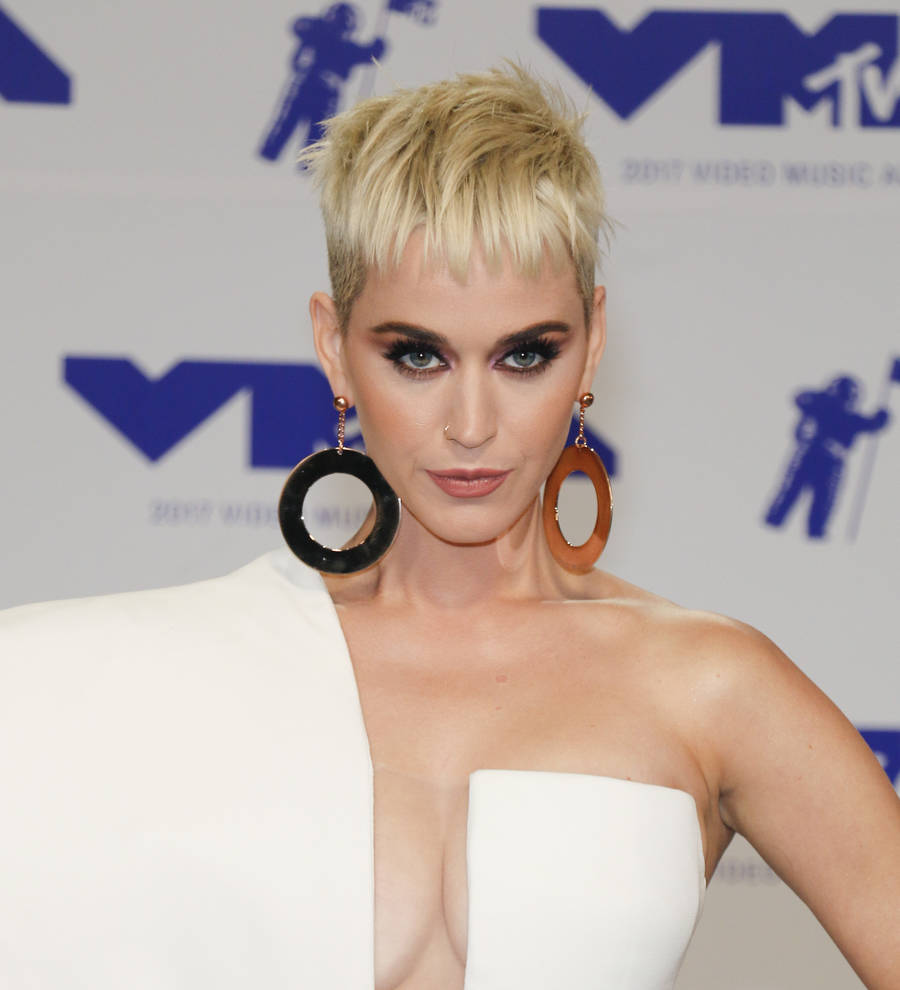 Katy Perry reflects on her 'winning' year
Katy Perry reflected on the "peaks and valleys" she's experienced in 2017 in a lengthy end-of-the-year post on Instagram on Wednesday (20Dec17).
The 33-year-old singer took to the social media site to share a message to fans in which she spoke about how she has "redefined" the word winning over the past 12 months.
"I'm reflecting on a year that has redefined what winning means to me. And the definition of winning for me this year was simply happiness and gratitude. This year has made me more appreciative than ever for my listeners, my KatyCats – whether you've been with me since I Kissed A Girl or if you only started to Swish Swish with me.
"I'm humbled that you still give me your nights out to connect with you live all over the world and remind me of the place in your hearts that you hold for all these songs."
Katy's message came as she dropped the video to her new song Hey Hey Hey, in which she stars as an 18th century royal before transforming into a Joan of Arc type character and slaying all the evil men in her life.
"After a year of peaks and valleys (remember, it's all a journey), I wanted to end 2017 with a fun, triumphant piece of pop candy," she continued. "Just think of it as a glam little stocking stuffer from me to you. Hey Hey Hey is one of my favorite songs from Witness and for me, it embodies the fighting spirit I always want you to be able to find within yourself, and to see in me. So ho, ho, ho; and hey, hey, hey; and happy holidays. Yours, Katy."