Articles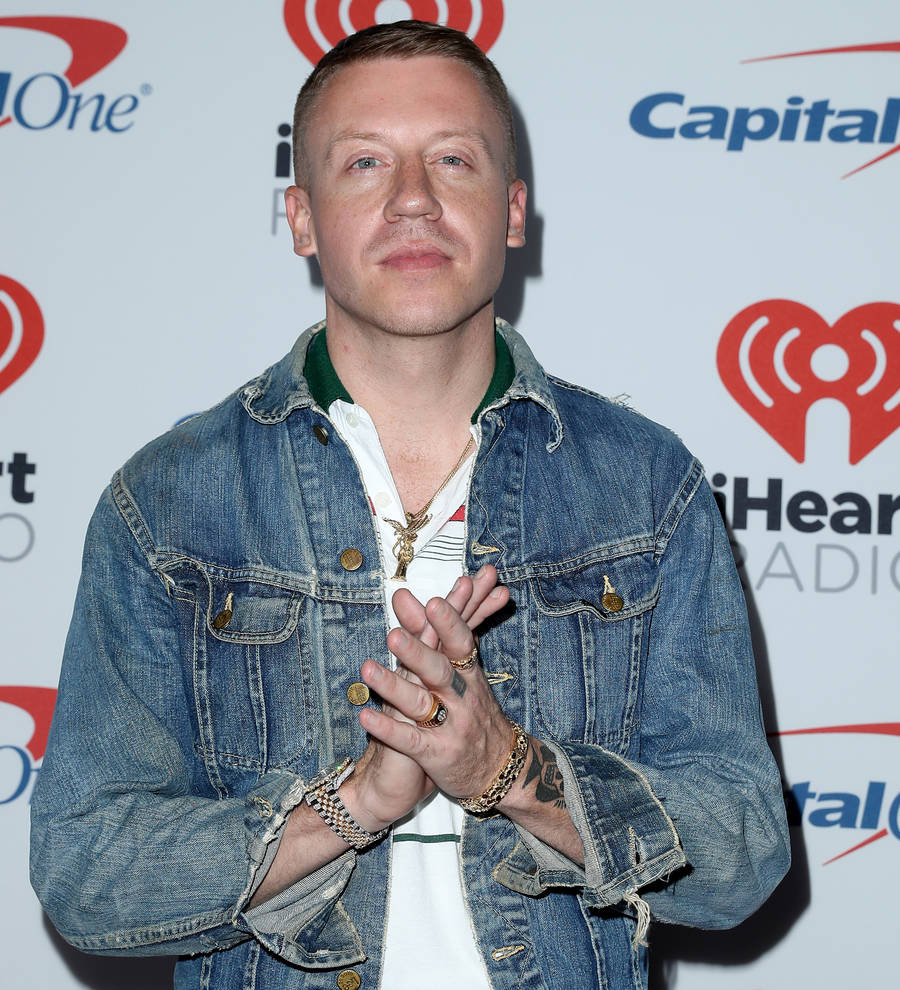 Kesha gave up a rare day off to record Good Old Days with Macklemore
Rapper Macklemore recorded Good Old Days with Kesha after convincing the singer to join him in the studio on a day off.
The Thrift Shop hitmaker learned Kesha was in his native Seattle, Washington in between shows and "guilt texted" her to sing with him.
"She wanted to take an off day, and I talked her into coming into the studio," Macklemore tells Billboard. "We made it (recorded the song) in a couple hours."
The two stars performed the track live at the iHeartRadio Music Festival in Las Vegas over the weekend, and Macklemore admits he was stunned by how it turned out.
"Kesha was nothing but awesome to work with," he adds. "She has a beautiful voice and a beautiful soul."