Articles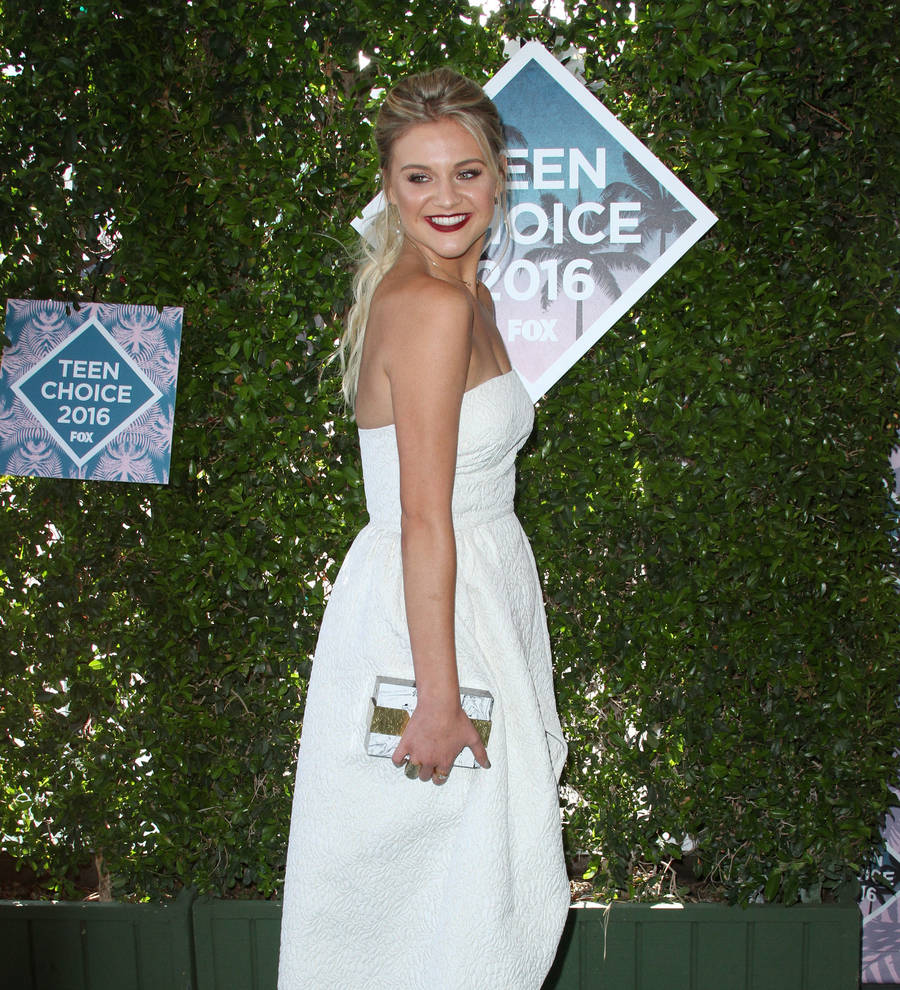 Kelsea Ballerini's fiance was heavily involved in engagement ring design
Country music star Kelsea Ballerini's future husband pulled out all the stops to ensure the singer's engagement ring was perfect.
Morgan Evans proposed to the Tennessee-born Yeah Boy hitmaker on Christmas Day (25Dec16), and he didn't have to look far to find the best piece of jewelry for his love.

"I had the ring custom made with a diamond I picked from a local designer here in Nashville," the 31-year-old told PeopleStyle. "I wanted it to be classic and beautiful, like her."

The diamond ring Morgan presented to Kelsea is a gorgeous cushion-cut diamond, surrounded by smaller diamonds set in a circular band.

Ballerini has been showing her new bling off to fans on social media, and in one post on her Instagram account on Monday (26Dec16), the star shared black and white footage of herself sipping from a mug which had the words "Does this ring make me look engaged?" written on it.

The cute social media post was the latest following her initial engagement announcement on Sunday. She told fans the news on her Instagram account in a caption attached to a double picture of her embracing fiance David on one side and flashing a close-up pic of her ring in the other photo.

"This morning, 9 months and 13 days later, he got down on one knee in the kitchen while I was burning pancakes and asked me to marry him," she gushed in the image caption. "Loving him has been the greatest gift of my life. And now I get to do it for life. #HECALLEDDIBS".