Articles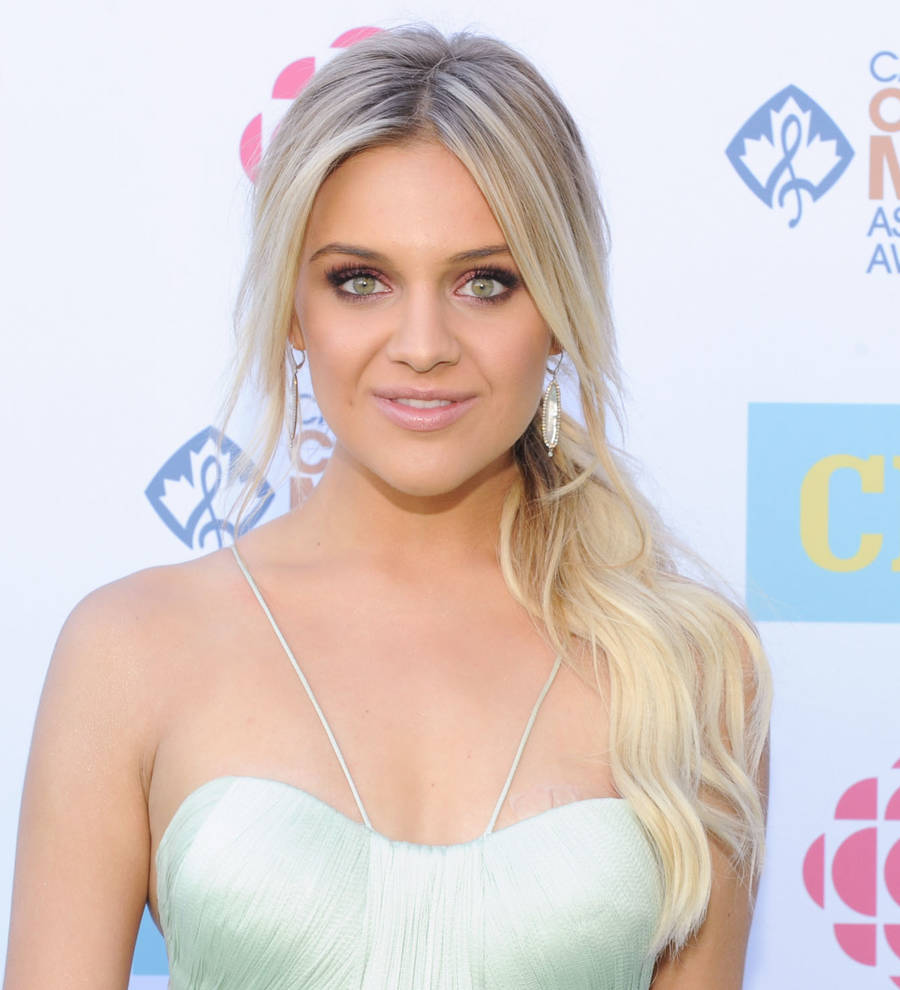 Kelsea Ballerini recording new duet with fiance
Country music star Kelsea Ballerini has recorded a duet with her new fiance.
The singer accepted Morgan Evans' marriage proposal on Christmas morning (25Dec16) and now she's mixing business with pleasure by teaming up with her man in the studio.
"He just sang on it," she told Entertainment Tonight of her collaboration with Evans. "It's gonna be on the record, and it's cheesy and I like it... I think it's gonna end up being the album title, so I'm holding all that."
The 23-year-old met the Australian singer-songwriter while hosting the CMC Awards in Brisbane with him last year (Mar16).