Kellie Pickler to make acting debut on 90210
Written by . Published: August 17 2011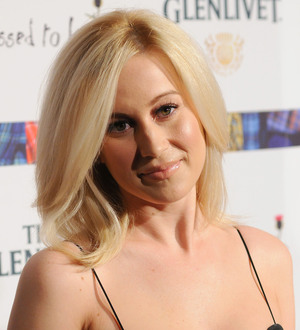 Country star Kellie Pickler is to make her acting debut in the upcoming season of 90210.
The Red High Heels singer will play a country singer named Sally.
The North Carolina native jokes, "My zip code growing up was a long way from 90210, so it will definitely be acting."