Articles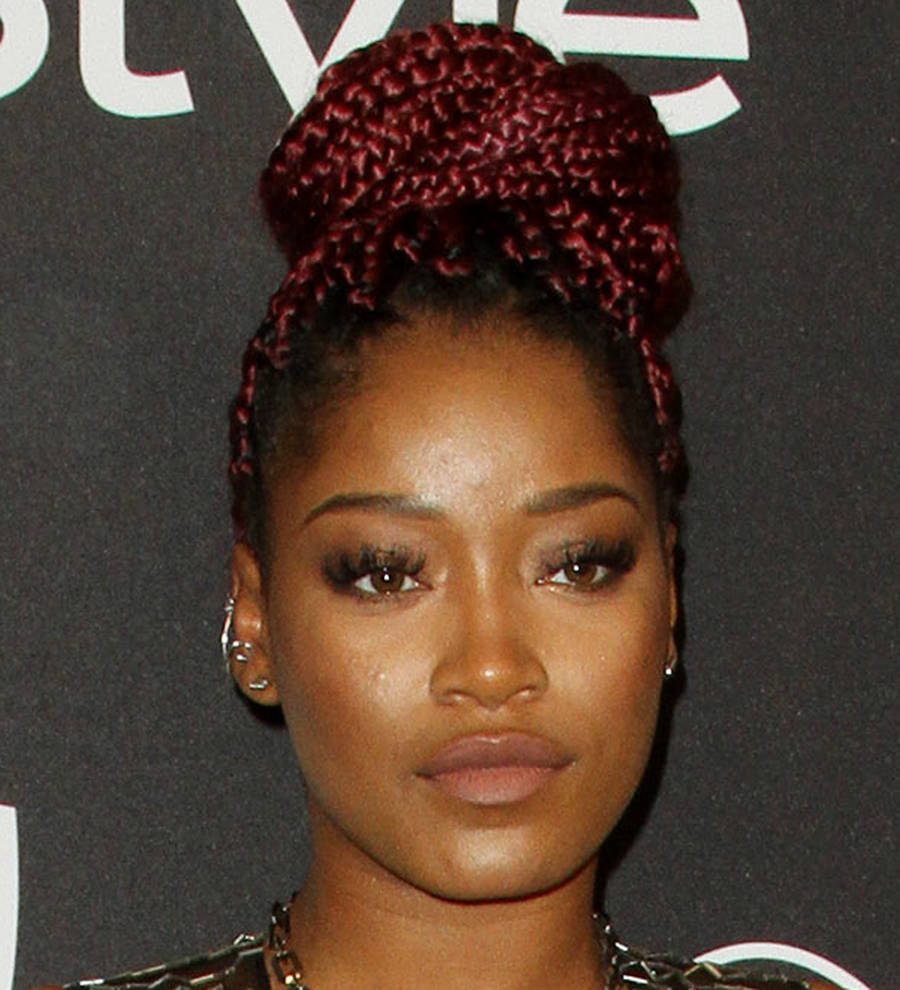 Keke Palmer standing up for her rights amid Trey Songz video drama
Keke Palmer took her spat with singer Trey Songz public because she wants to set new industry standards about what is and isn't acceptable.
The Scream Queens star appears in Songz and Fabolous' video for the remix of Travis Scott and Young Thug's track Pick Up the Phone, despite refusing to be part of the promo and asking Trey not to turn the camera on her.

In the clips she can be seen sitting on a couch, looking at her phone and taking pictures.

After the video's release last week (ends27Jan17), she took to social media and claimed she didn't know she was in the video, adding she had made it clear she didn't want to be involved, and accused Songz of secretly filming her and using the footage without her consent.

Keke announced she would be pursuing legal action against the singer and she now insists she is standing up because she is tired of people thinking they can take advantage of certain situations.

"I don't want to keep harbouring on this one situation because I don't want it to overshadow my real point, which is that, as a society, for me specifically, I feel like, as a woman, we have normalised things that shouldn't be normalised, like misogyny is accepted," she told U.S. talk show The View on Tuesday (31Jan17).

"Women being objectified on a daily basis, that's something that we think is normal and if you speak up about it it's almost like you're doing too much and, for me, it's like, I finally reached a point where I got the self-esteem and the confidence within myself to be the change that I wanted to see. To speak up on the things that made me feel badly and that's really what it's about..."

The actress hasn't spoke to Trey Songz since the incident.