Ke$ha cancels Indiana concert
Written by . Published: August 04 2011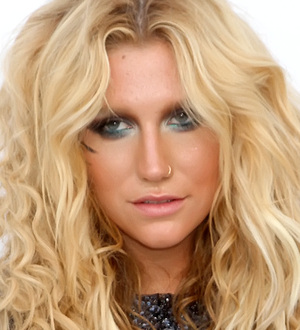 Ke$Ha has apologised to fans for cancelling a concert so she can rehearse for an upcoming MTV appearance.
The TiK ToK hitmaker was due to take her Get $leazy tour to White River State Park in Indianapolis, Indiana on 23 August (11).
But she has axed the gig to prepare for her upcoming MTV World Stage show in Mexico, which will mark her first stop in the country.
In a statement to fans, she says, "I am so sorry that I can't party with you this time around. I was really pumped to cover your city in glitter."
Ke$ha's MTV concert will be taped at the Auditorio Nacional in Mexico City and will air on MTV Latin America in September (11).
Refunds for Ke$ha's axed show in Indiana are being offered at the point of purchase.