Articles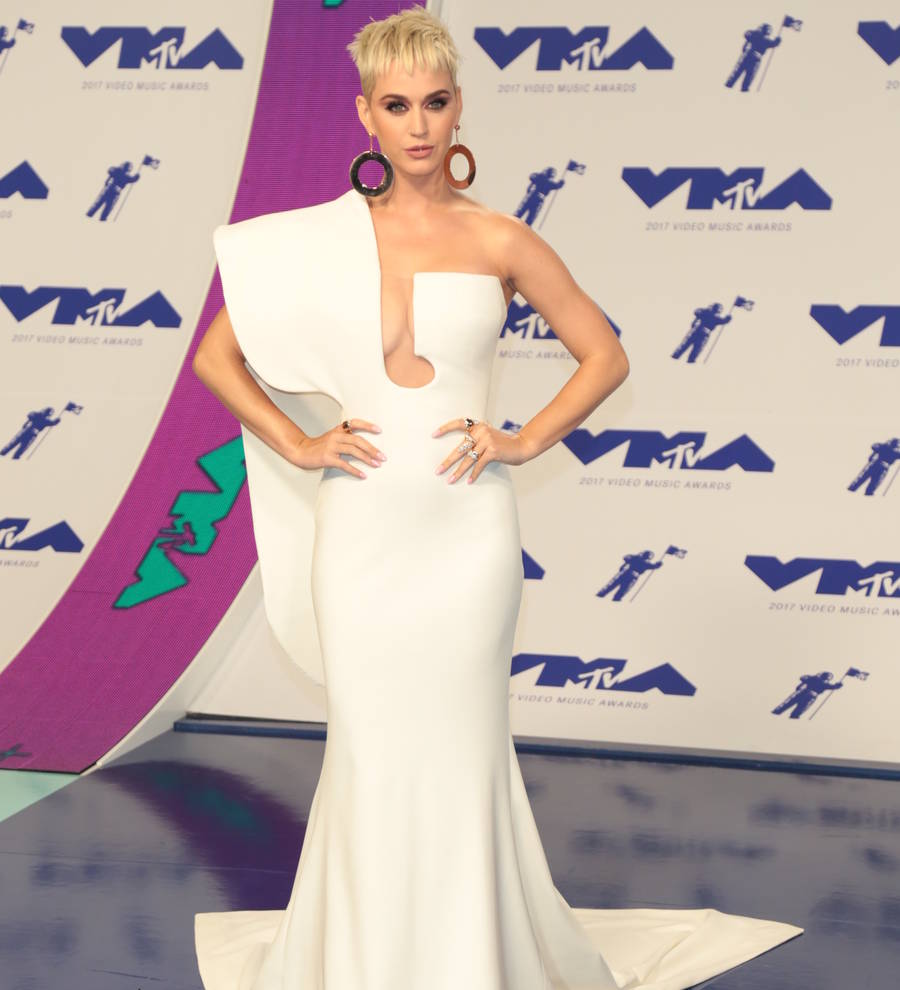 Katy Perry sued by stagehand over toe amputation
Katy Perry is facing a lawsuit from a stagehand alleging she had to have her toe amputated after an accident backstage at the singer's 2014 gig.
Christina Fish claims in a lawsuit that she was hired to work behind the scenes on the Roar singer's Prismatic World Tour, according to editors at TMZ.com.
She claims that at Katy's concert in Raleigh, North Carolina in June 2014 she was asked to help move a wall which then became stuck and rolled across her foot, crushing her toe and drawing blood.
Christina alleges she was offered ice but no ambulance was called and she had to call a friend to pick her up and take her to hospital.
The stagehand claims that after the accident her right toe became gangrenous and had to be amputated, preventing her from using her foot for months, killing her passion for yoga and causing intense emotional distress.
Christina is reportedly suing Katy, 32, as well as bosses at concert promoters Live Nation and several stage production companies over the alleged incident.