Articles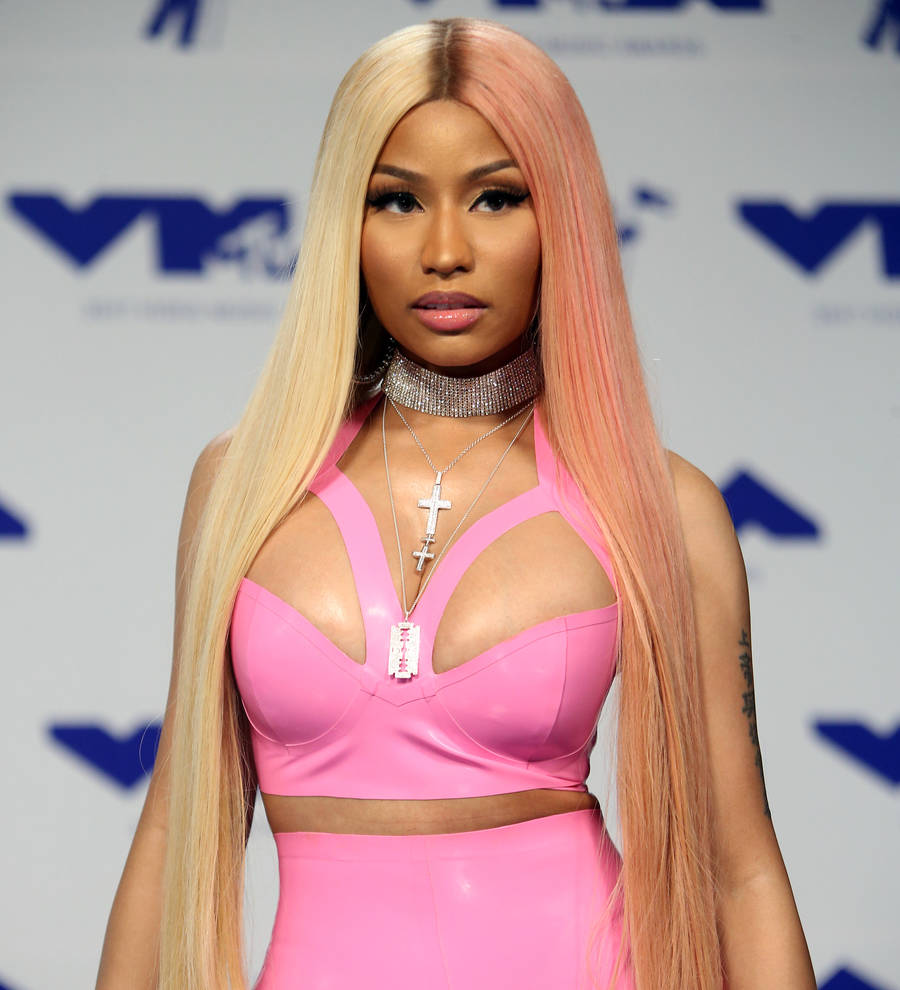 Nicki Minaj and Dwayne Johnson donate to Hurricane Harvey relief effort
Nicki Minaj and Dwayne 'The Rock' Johnson are among the stars answering Kevin Hart's call to donate money to the victims of Hurricane Harvey.
The storm, which has shattered tropical storm rainfall records in Texas, made landfall last week (ends25Aug17), hitting Houston hard and leaving over 30,000 people displaced and 14 dead. On Monday (28Aug17), Hart challenged his famous friends, including his Central Intelligence and Jumanji: Welcome to the Jungle co-star Johnson, to join him in donating $25,000 to the relief effort.
And now Johnson has accepted his challenge.
"Stay strong Houston and hold onto faith," he captioned an Instagram video announcing his donation. "Me and my family know what you're going thru (sic). We survived the eye of (Hurricane) Andrew and became stronger - so will you. All my love and strength."
Nicki Minaj has also promised to donate $25,000 after seeing Kevin's video.
"Praying for everyone there," she wrote alongside a new post from Hart late on Monday. "Great work @kevinhart4real."
In the new video, Hart called on celebrities, including Ludacris, to donate, and the Furious 7 star reveals he is working to help Houston residents.
"I'm Definitely about to do my part," he posted on Instagram. "Help is on the way! Mark my words. We need to do more than just pray! Let's DO!"
Jennifer Lopez and boyfriend Alex Rodriguez have also vowed to donate $25,000 each.
"We've been watching everything that's been going on in Houston and our hearts are just breaking for all the families that are displaced, all the victims... it's just devastating and we just want to do our part to help," J.Lo said in an Instagram video alongside Rodriguez.