Articles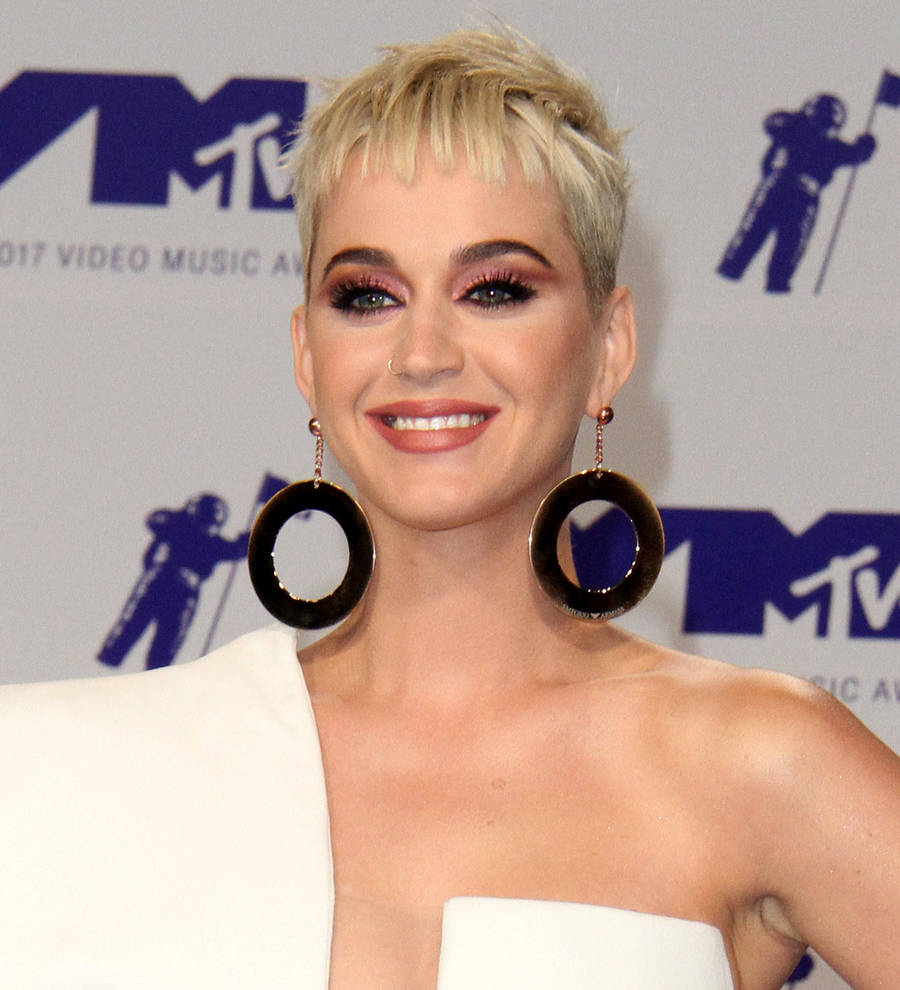 Katy Perry shares footage from American Idol auditions as filming begins
Katy Perry gave her fans an inside look at the revamped American Idol by sharing behind-the-scenes clips from the first day of auditions on Instagram.
The Firework singer marked the start of her first day as an American Idol judge by posting a video of her traveling in a golf buggy with members of the crew on the way to set on Tuesday (03Oct17).
Dressed in a long sparkly purple coat and matching dress, she told her fans, "Well, about to head into the first day of American Idol auditions. How exciting!"
She later shared footage of her joking around with fellow judge Lionel Richie while sat in the audition room behind their desk. They commented about the length of the audition day by referencing his classic 1983 hit All Night Long (All Night).
"What did you just say: 'All night long?'" Katy said to the camera before panning to Lionel, who is sat next to her, and he said, "This could be all night long".
Katy responded by singing "All Night Long" and a voice off-camera, presumably country singer and fellow judge Luke Bryan, can be heard coming in with the "All night" part.
"He literally just said all night long, he's like 'we're gonna be here all night long' and I'm like, that's Lionel Richie, we're here on American Idol," Katy explained to viewers.
She wasn't the only one to share footage from the first day. Long-running host Ryan Seacrest also documented it on social media, sharing pictures of his named canvas chair, of him watching footage on a monitor, getting dinner with Lionel backstage, and sitting behind the judges' desk.
At the end of the day, he posted a video from outside the audition room. He said, "Everyone is so excited to be back for American Idol with Lionel, Katy and Luke having a good time. A few nerves outside the room, a few nervous parents outside the room, crew members, cause everybody wants the Golden Ticket... This is American Idol."
The reality show, which moved to ABC after it was dropped by Fox in 2016, returns in 2018.