Articles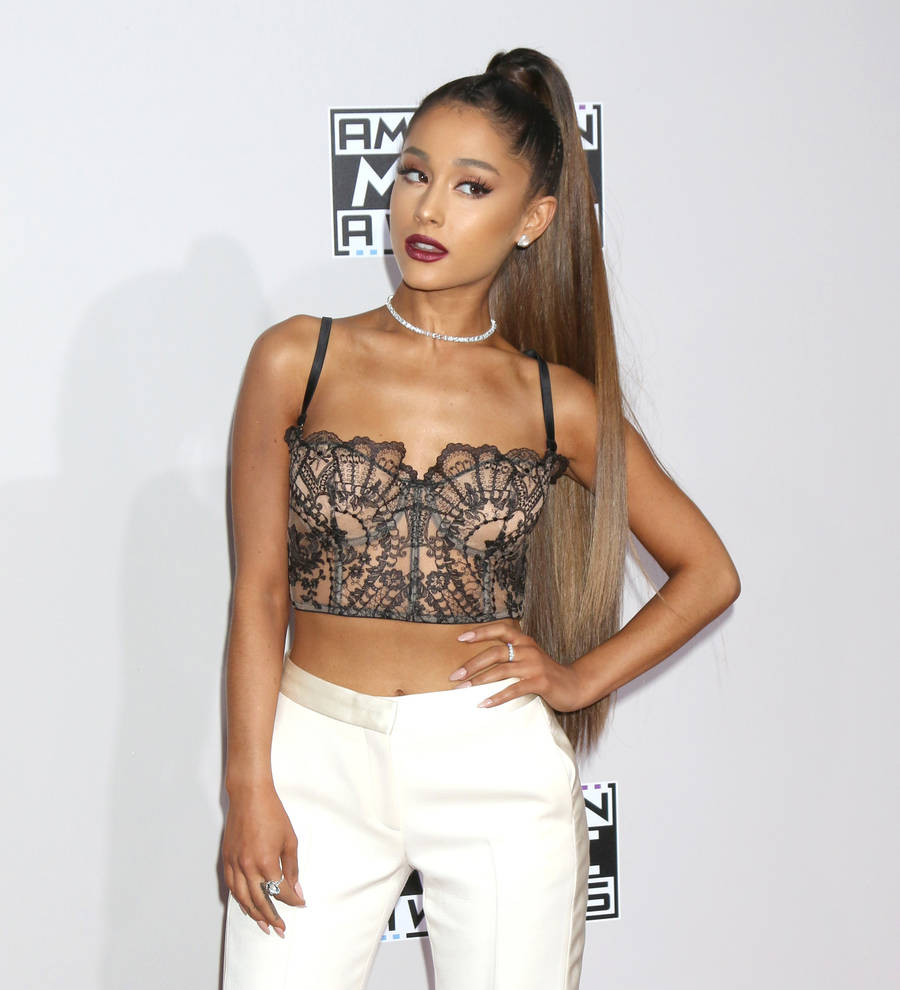 Ariana Grande shops up a storm in menswear departments
Ariana Grande has praised her stylist Law Roach for allowing her to "love" menswear.
The 24-year-old popstar relies on the fashion expert to help her pick the best outfits and the pair worked closely together on the outfits for her Dangerous Woman Tour, which wrapped last month (Sep17).
With a penchant for oversize jumpers and baggy pants, Ariana is thrilled Law - who also works with the likes of Celine Dion and Zendaya - enables her to embrace her tomboy side when it comes to clothes.
"I feel like Law is one of the first people I ever worked with that has allowed me to love menswear the way I love menswear," she told glamour.co.uk. "I don't really believe that clothing has any sort of gender-specific - this is the boys' section, this is the girls' section. I want to shop in the boys' section."
Quizzed on who her celebrity style icon is, Ariana named Pharrell Williams, noting she "literally buys everything" she sees him wear and that she loves anyone who doesn't follow the rules of fashion.
The Side to Side singer's own appearance and aesthetic has landed her the role of Reebok's new global brand partner and it's a partnership that is close to the star's heart.
"I'm a huge advocate of self-expression and being yourself and encouraging people to embrace who they are and the things that make them beautiful," she shared of what her new role means to her. "I'm always trying to instil that in my fans. So partnering with a brand that stands for all the same things felt really exciting for me."
The brunette beauty posted a series of photos of herself decked out in new gear on Instagram last month and Reebok itself also shared a picture of Ariana wearing a long, oversized jumper, tagging it, "Be true to yourself. Connect with yourself. Challenge yourself. #BeMoreHuman #ArianaxReebok".