Articles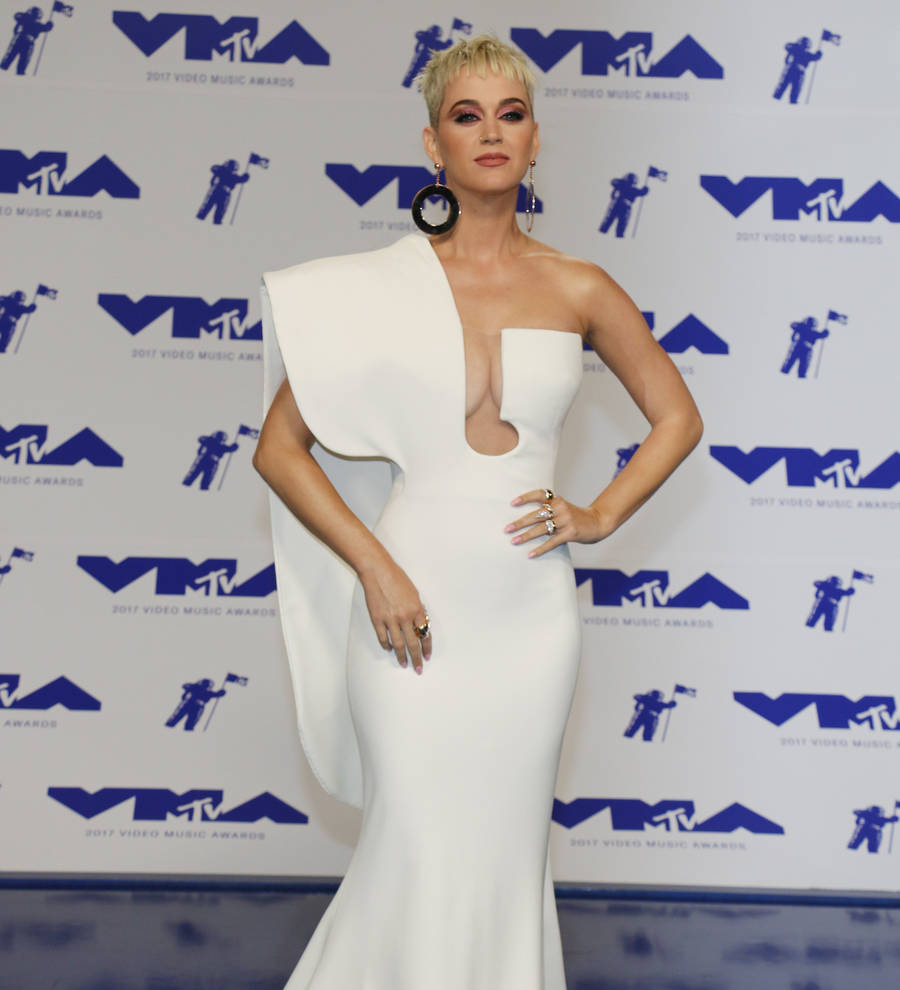 Katy Perry's wardrobe pieces to be displayed at Grammy Museum
An exhibit showcasing Katy Perry's fashion choices will open in California later this week (begs06Nov17).
Katy Perry Frock & Roll: Transforming Music and Fashion will open on Tuesday (07Nov17) at the Los Angeles Grammy Museum. The exhibit will coincide with her three-night run at the Staples Center in Los Angeles.
The fashion pieces on display will include outfits Katy has worn to awards shows, on red carpets, onstage, and even pieces that featured as part of her headlining 2015 Super Bowl Half-Time Show show.
Katy, who is known for her daring fashion choices, launched her own shoe line earlier this year.
"You are what you wear, right?" she told Footwear News last year. "It's one of those things where I really love the line and I'm excited by it..."
The singer is planning to take on more ventures in the fashion industry, because she feels it is a way to have "a conversation" with her fans.
"When I'm working or promoting music, or onstage, I don't get the opportunity to have a one-on-one conversation or meet everybody individually," she continued, "so the way I present myself can set the tone. It could be a conversation opener, just by my shoes or by the way I wear my nails...
"I want to learn a lot, master it and become a serious contributor in the fashion world," she added. "(I don't want) to be a celebrity who overindulges and takes advantage of their position."
The Roar hitmaker is currently in the middle of her Witness tour, which ends next year.