Articles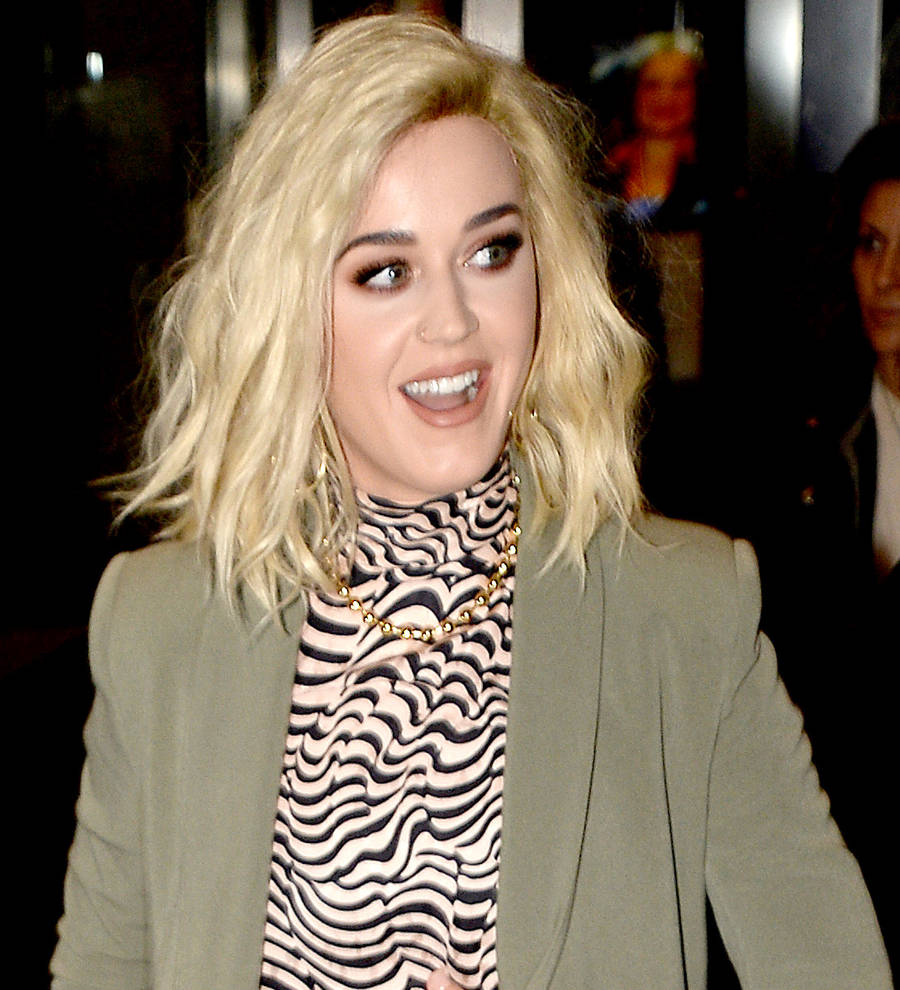 Katy Perry laid low with flu at first BRIT Awards
Katy Perry was so sick at her first ever BRIT Awards she spent most of her night shivering with cold sweats in the bathroom.
The Teenage Dream singer, who is set to perform at the British awards show on Wednesday (22Feb17), first came to the ceremony in 2009 and she was so ill with the flu that she wanted to go home.
However, she was told she couldn't leave because she was going to win the International Female Solo Artist prize, so she retreated to the bathroom, where she spent most of the evening hiding under a cabinet, until she was found by Australian pop star Natalie Imbruglia.
"The first time I went to the BRITs I had a flu of maybe 102, and I was so sick and I walked the carpet and they were like 'You can't go home' cos they like knew I was gonna win, and I was like, 'Why am I here, I'm literally dying'," she said on BBC Radio 1's Breakfast Show.
"I literally went to the girls' bathroom and went under a credenza (cabinet) and Natalie Imbruglia pulled up the curtain and was like, 'Are you alright babes?' and I was shivering with cold sweats and was like, 'I'm supposed to be here at the BRITs, I think I'm getting an award.'"
Katy managed to stay until the end of the show and went onstage to accept her award and afterward she went home and got straight into bed. Concluding her story, she said, "It was tragic, it was my only connection with the BRITs."
The 32-year-old came back to perform her song Dark Horse in 2014 and is due to take to the stage at London's O2 Arena to sing her new track Chained to the Rhythm on Wednesday.
During the interview, she also called performing at televised awards show her "Achilles heel" because it's hard for her to get onstage and sing in front of her peers, such as Beyonce.
"I'm like 'I'll never be Beyoncé, I'm just less than Beyoncé!' she joked. "I'm me in my own way and I love being me, but shoot, Beyoncé is so much better than everyone else."