Articles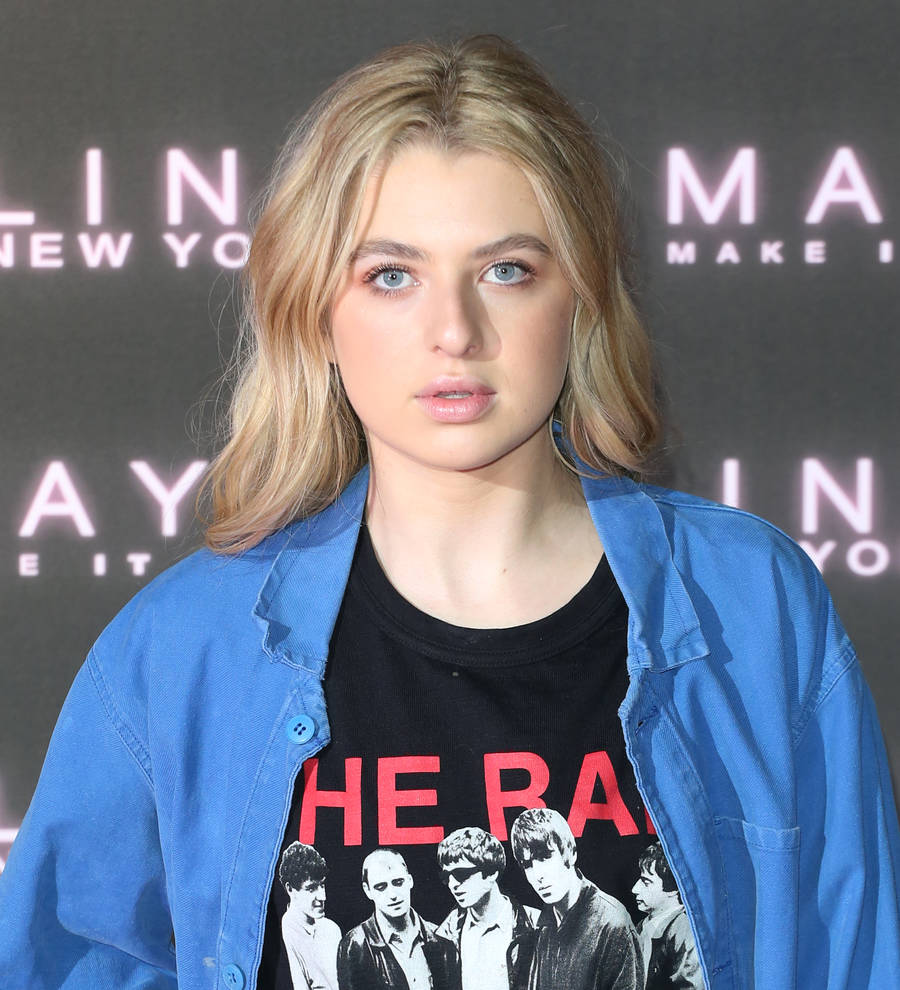 Brooklyn Beckham gets dating advice from Noel Gallagher's daughter
Brooklyn Beckham turns to Noel Gallagher's daughter Anais for dating advice.
As the son of fashion designer Victoria and former soccer player David, 17-year-old Brooklyn is no stranger to high-profile relationships, and previously dated actress Chloe Grace Moretz and French model Sonia Ben Ammar.
But if he ever needs any extra help impressing the ladies, Brooklyn asks Anais, also 17, who he's been close to for years after being introduced by their famous fathers.
She's also friends with Madonna and Guy Ritchie's son Rocco, 16, though insists there's never been any romance with either boys.
"People must be thinking, 'They don't all know each other' but we do all know each other and we are actually all friends," she told ES Magazine of her friendships with other famous offspring. "Obviously we're all teenagers, so we fall out, but I'd always support them through everything.
"I'm not dating either of them, no. Me and Brooklyn, people like to pick up on because we're such good friends, they like to capture photos where we're hugging... No - we're like brother and sister. We have a really good relationship. I like to help him out with girls."
The pair set tongues wagging in January (17) when they were spotted putting on an affectionate display in London, though Brooklyn has most recently been linked to Sofia Richie, 18, after she was spotted with a similar crucifix necklace to one Brooklyn wears.
It isn't just the younger generation Anais is close to as the Reebok model also discussed her bond with supermodel Kate Moss, a close friend of her interior designer mother Meg Matthews.
"She's hilarious - one of the funniest people I know," Anais grinned. "She is the most loving, motherly figure. She texts me at least once a week. It's a good relationship because she's not my mom. She sneaks me out so we can go out together and she makes really good peanut butter on toast."
The blonde star also spoke about her dad, former Oasis rocker Noel, admitting she used to be embarrassed by him but she now "tears up" when she watches him perform.