Articles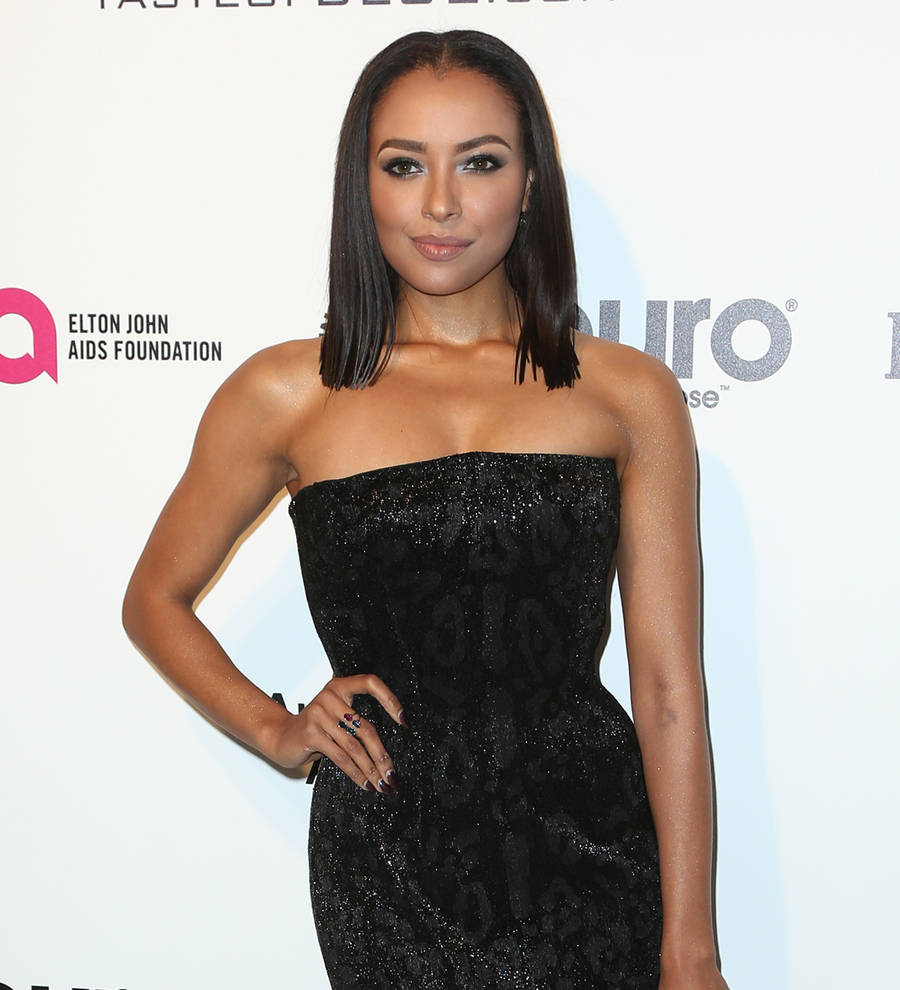 Kat Graham laughs off marijuana brownie rumors
Kat Graham is laughing off reports suggesting she was recently hospitalized after eating a cannabis-laced brownie, joking they are not a part of her vegan diet.
The Vampire Diaries star hit headlines last month (Mar17) after TMZ.com reported the 27-year-old had fallen ill while eating lunch at the Two Bunch Palms Resort & Spa near Palm Springs, California in February (17).
It was alleged she had become sick after having a bad reaction to a marijuana edible she had consumed, but her spokesperson subsequently shot down the reports, insisting she "had a violent reaction to food poisoning."
Kat has now addressed the rumors, insisting "brownies aren't on the menu" for her.
"I don't know, I've never had (a bad drug experience), but I don't think you go to the hospital for that," she tells People magazine. "It's one of those things where you feel fine and you're sitting in a restaurant and then all of a sudden you feel like you're going to puke."
"I feel like I can't be sick without some story being made up or some photos being sold a month later," she adds.
The actress suffered a similar incident several years ago and attributes it to her changing diet.
"I had food poisoning maybe 10 years earlier at an airport and I completely passed out and was puking-it was a very similar situation," she says. "When you're changing your diet or you're becoming a vegan your system will become a bit more sensitive and you just have to deal with it. I'm a human being and I get sick."
However, she is not worried about being at the center of the "ridiculous" rumors.
"My friends and I are having a good laugh about it because it's so ridiculous," she says. "It's really important, especially for young girls, to see that if you fall down, you get back up. If you get sick, you get back up. People are going to say what they want. That's what I hope my fans got from any of that. But yes, I'm fine, I'm perfectly healthy, I'm still a vegan and I'm good."