Articles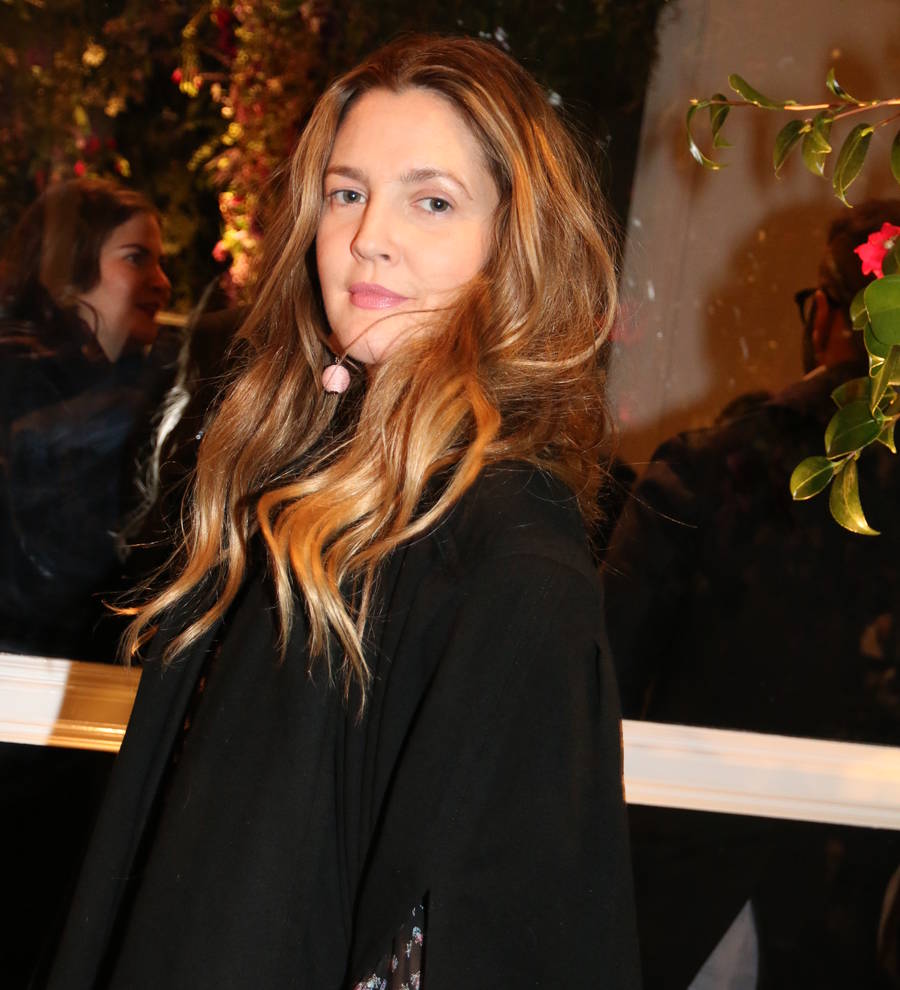 Drew Barrymore on the hunt for funny guy who doesn't talk about exes
Bringing up past relationships is a dating no-no for actress Drew Barrymore.
The Charlie's Angels star, who is narrating Ellen DeGeneres' new dating show First Dates, appeared on her pal's daytime show on Monday (03Apr17) to answer questions about romance during a fast-paced Five-Second Rule skit, and confessed she has a list of dos and don'ts when it comes to dating.
Drew, who split from her third husband Will Kopelman last year (16), told DeGeneres she likes "humor" and "intellect" in men and someone who knows "where to go and what to do", but she hates chatter about ex-lovers over dinner.
Meanwhile, asked what excuses she uses to end bad dates, the actress said, "Avalanches and my dog!"
Ellen's First Dates show premieres in America on Friday (07Apr17). The series has already become a big hit in the U.K.
Meanwhile, Drew recently revealed she has no plans to enter the dating scene again following her split from Kopelman.
The 41-year-old mom-of-two told SiriusXM in January (17), "I'm not ready (to date). I'm still in shock over everything. I'm going to take a while."
But when she does get back in the game, she won't be turning to dating apps, adding, "My concern... is always like, 'Am I going to be that person who classically meets a psycho, and then I end up murdered that night?"
She likes the old-fashioned way of finding love: "I remember when you were just waiting for that phone to ring, and then you were worried because you'd miss their call...," she said. "There's a part of me that still dates from that kind of perspective. I can't stand when people want to talk on the phone all the time, or text, or email."