Articles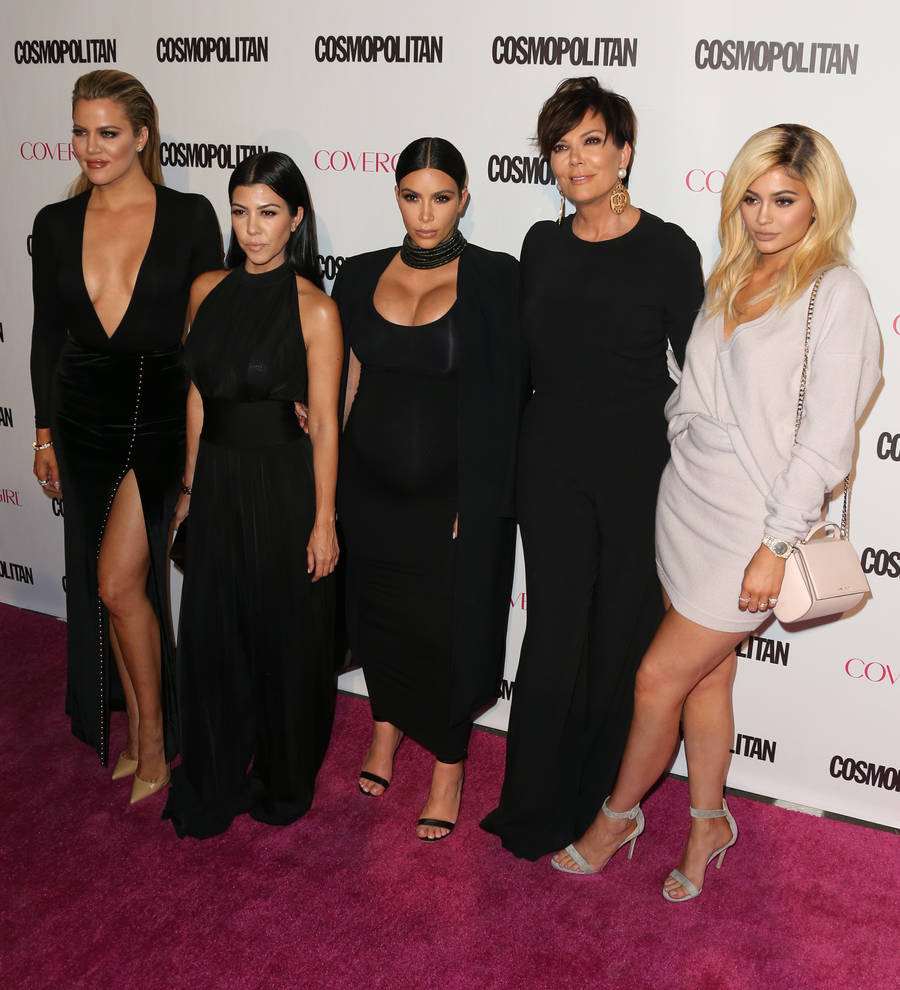 Kardashian family's store targeted by vandals
The Kardashian family's boutique store Dash was vandalized on Wednesday night (15Mar17).
The DASH store on Melrose Avenue in Los Angeles, which is owned by sisters Kim, Khloe and Kourtney Kardashian, was targeted by vandals who spray-painted graffiti on the front door and window. The red message, written in bubble-style lettering, was discovered on Thursday morning (17Mar17) and staff promptly called in cleaners to tackle the vandalism, according to TMZ.com.
The incident seems to have occurred around the same time Kendall Jenner, their half-sister, was the victim of a jewelry theft. She threw a party for a bunch of friends at her Hollywood Hills home on Wednesday night and she left them there while she went out for an hour around midnight. Around 1am on Thursday, she returned and realized some of her jewelry, allegedly worth $200,000 , was missing.
She called the police, who are investigating the incident. Officers found no signs of forced entry and reportedly have no suspects.
The sisters first launched DASH in Calabasas, California in 2006 and it relocated to Hollywood in 2012. They also opened branches in Miami Beach, Florida and New York City. The latter closed down in December (16).
The Melrose location has been targeted previously - in June (16), one man threw a dumbbell with a lit rag through the store's window but nothing in the property caught alight. The windows have also been smashed on other occasions.
After their Calabasas and Miami Beach store was both vandalized around 2009, Kim wrote on her new-defunct blog, "It makes me sick that people would go out of their way to target our store like this. It doesn't matter what was written, the fact is that vandalism is a crime... The police are working hard to find out who did this, and hopefully they will be found and punished. This isn't a joke and we are NOT taking this lightly!"