Articles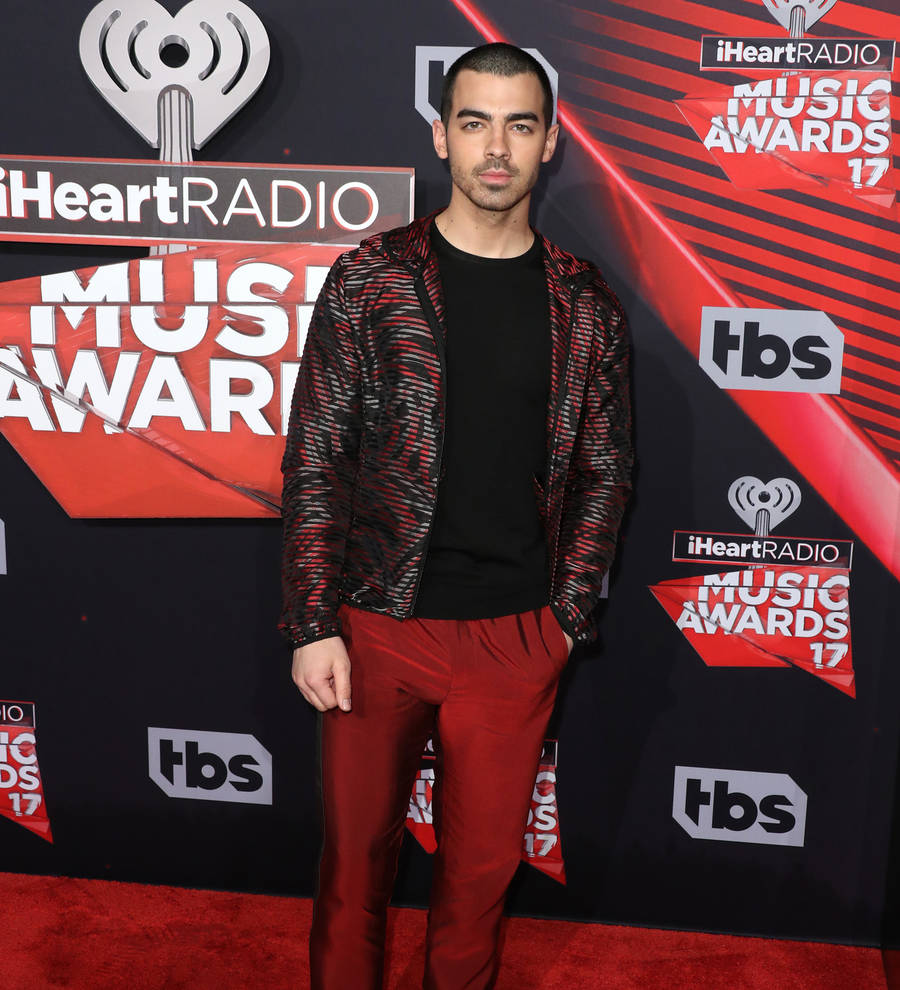 Joe Jonas' DNCE bandmate helped him learn about women
Joe Jonas has finally learned about the female perspective now he's in a band with a woman.
DNCE frontman Joe found fame with band the Jonas Brothers, with siblings Kevin and Nick, and along with teen brother Frankie, Joe had lived and worked solely with guys before forming his new band.
Now with his new band he gets to jam out with female musician JinJoo Lee, and their bandmates Jack Lawless, Cole Whittle.
"I think it's a really important thing for us as a band to have her in the mix because she offers a female view on a lot of different things, whether it's music or just life in general," Joe told Flaunt magazine of South Korean guitarist JinJoo. "I had three brothers, and living with a girl day-in and day-out for the first time was different. I've learned quite a bit about the female perspective.
"We're very protective of her. We joke about guys in a big-brother way or whatever, but there's also these instincts that come out, where someone pushes her on accident or something and we puff out our chests and that 'Guido' side of me from Jersey comes out and my fists start clenching."
DNCE formed in 2015, with their debut single Cake by the Ocean reaching the top 10 in album charts around the world. The 27-year-old helped co-write the smash hit, and is pleased he can finally write songs that reflect his own tastes.
"I was trying to figure out for myself what I wanted it to sound like," Jonas explained of penning the song. "And I was actually allowing myself to be kind of selfish about that. For so many years I had a lot of cooks in the kitchen and other members of bands that I was working with. This was the first time that I was really able to say, 'I want to create something on my own and see what this could be'."