Articles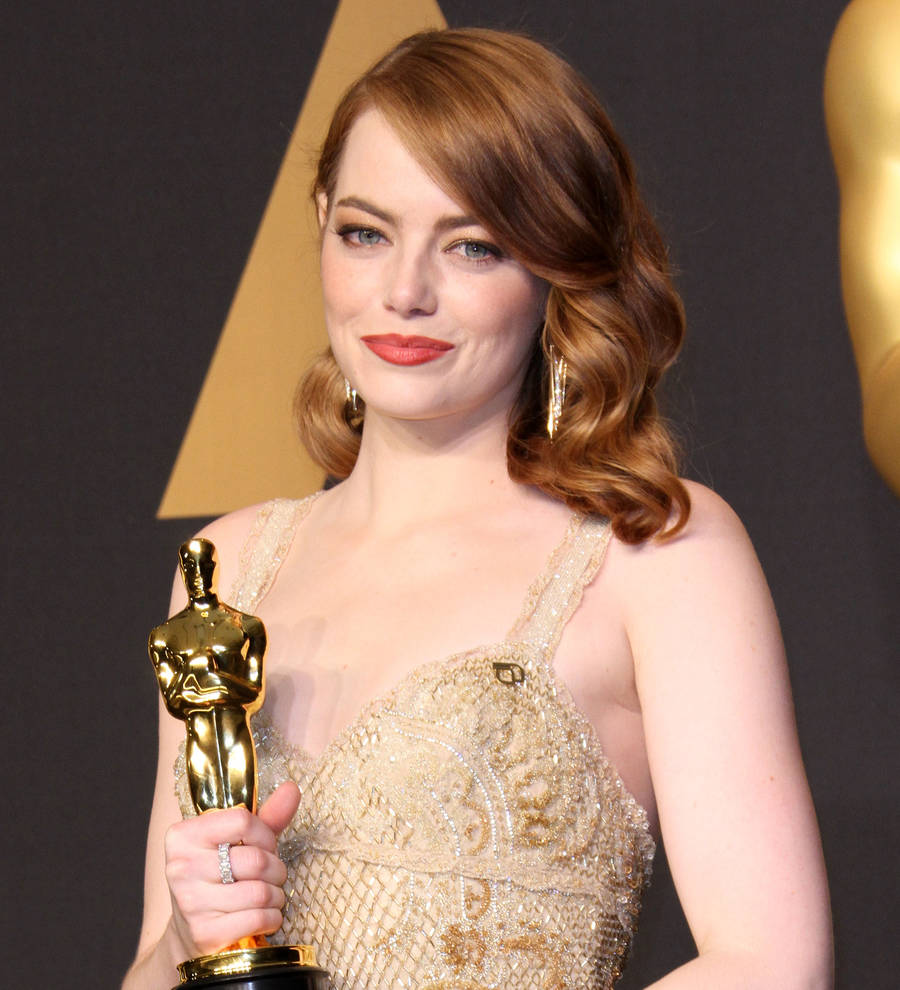 Emma Stone: 'Oscars error has nothing to do with me'
Oscar winner Emma Stone has dismissed reports suggesting her Best Actress award card was handed to presenter Warren Beatty by mistake at the Academy Awards on Sunday night (26Feb17).
Beatty was left flummoxed as he opened the envelope to read the Best Picture winner and handed the card to co-presenter Faye Dunaway, who announced La La Land had won the prize.
But as the producers of the musical hit the stage with director Damien Chazelle and his cast, it appeared something was wrong and it quickly became clear Beatty and Dunaway had made a mistake. Moonlight was then named the winner of the Best Picture award. But not until after three members of the La La Land production team had made speeches.
One theory that buzzed around the Dolby Theatre in Hollywood suggested Warren had been handed Emma Stone's victory card, but she told the press backstage it was in her hands the whole time.
"I was holding my Best Actress in a Leading Role card that entire time, so whatever story that was, I had that card," she said. "I'm not sure what happened."
But she didn't seem too unhappy with the outcome, confessing she was a huge fan of director Barry Jenkins' movie, joking, "Is that the craziest Oscar moment of all time...? Cool. We made history tonight!"
Not every actress in Hollywood was making light of the flub - Jessica Chastain felt bad for Jenkins and his fellow producers, who didn't get to really enjoy their Oscars moment.
She tweeted: "I'm very sad for the MOONLIGHT crew. I wish that they had the full experience of winning best pic without the awkwardness of it all."
And La La Land didn't exactly have a bad night, picking up six of its 14 awards nominations, including the Best Actress honour for Stone and Chazelle's Best Director prize.