Articles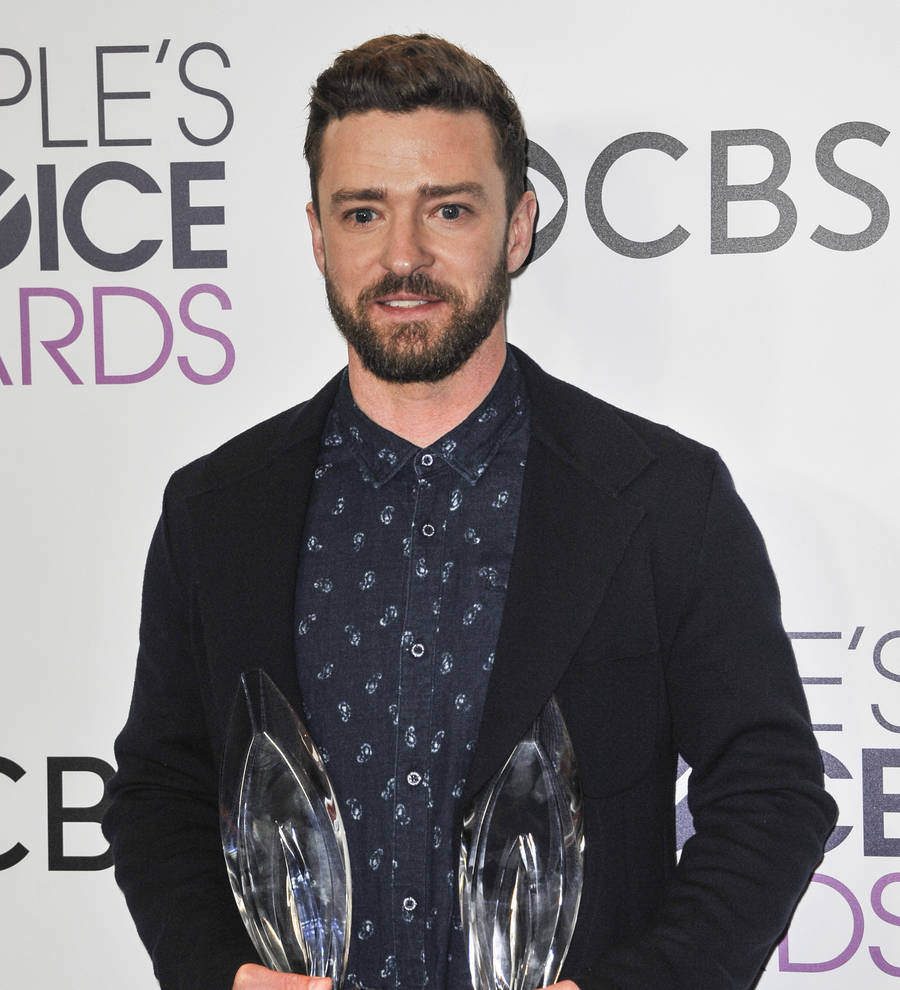 Justin Timberlake's trademark application gives clue to new album's title - report
Justin Timberlake has dropped his biggest hint yet about the title of his new album as the star filed documents to trademark the phrase "Man of the Woods".
According to documents obtained by editors at TMZ, the SexyBack hitmaker has trademarked the phrase with the aim of using it to use it for CDs, DVDs, downloadable music, clothes, concert posters, programs and live performances and tours.
The singer's last tour, The 20/20 Experience World Tour, was named after his third and fourth studio albums, The 20/20 Experience and The 20/20 Experience – 2 of 2.
And Justin, who is confirmed as the headline performer for the 2018 Super Bowl halftime show in February (18), has also applied to trademark "Fresh Leaves," potentially the name of the album's first single, which the documents allege will be used for merchandise including; hats, robes, shorts, jerseys, and long-sleeved T-shirts.
Justin filed the applications less than two months before his halftime show performance at Super Bowl 52, in Minneapolis, an appearance which will give the star a huge boost in album sales.
The father-of-one is busy planning stages for his set, and previously said he's been watching previous years' performances to get some inspiration.
"I've already watched a ton of them just to make sure we're not pulling out any gags (others have done)," he told NBC Sunday Night Football after the news was announced in October. "People are flying, Lady Gaga jumped from the top of stadium. I don't know man, I'm 36 now, I don't know how much of that I can do."
Justin previously hit headlines after his appearance alongside Janet Jackson at the 2004 halftime show, when he ripped off part of the singer's costume to unexpectedly reveal her bare breast on live TV. The scandal became known as "Nipplegate" which led to Janet being fined and blacklisted.
However, he promised there will be no repeat of his behavior in February, telling the television show: "Yeah, that won't happen this time!"