Articles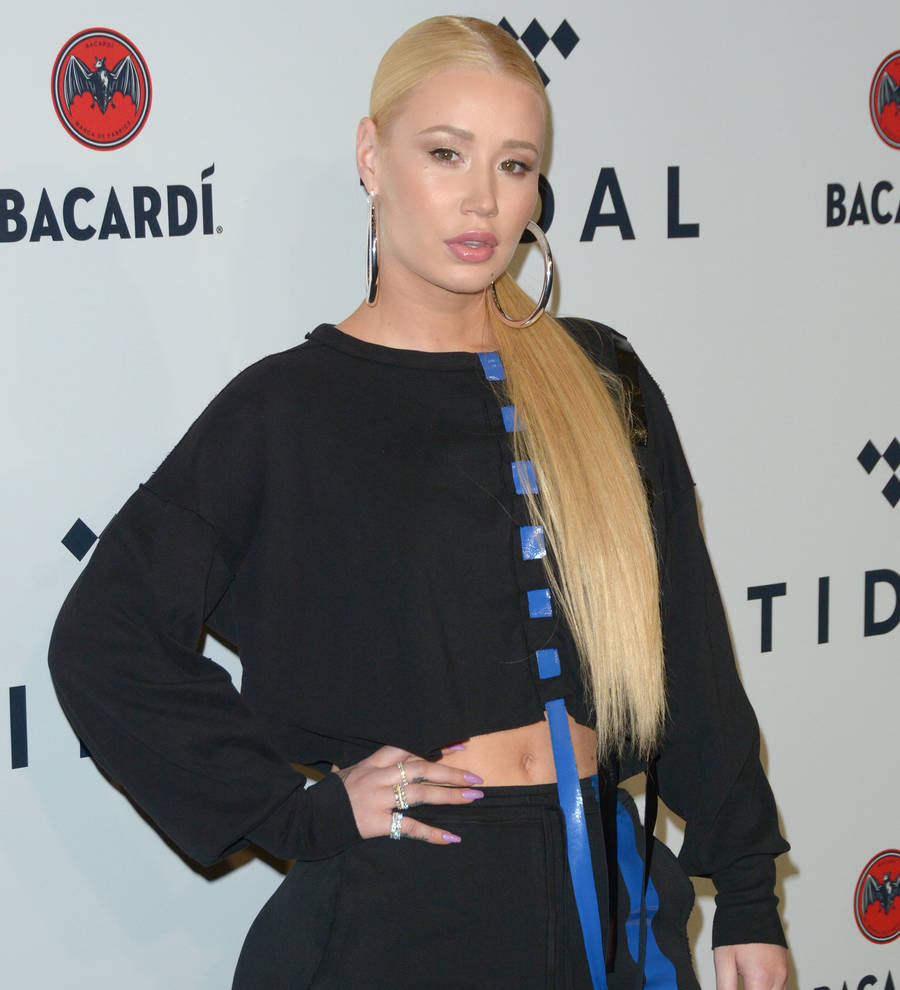 Iggy Azalea denies having dinner date with ex Nick Young
Iggy Azalea has denied going on a dinner date with her ex-fiance Nick Young on Sunday night (17Dec17) in a fiery Twitter rant.
The Fancy rapper got engaged to the Golden State Warriors basketball player in June, 2015 but they split up a year later after a video leaked showing Nick bragging about cheating on her, and shortly afterward his ex-girlfriend Keonna Green confirmed she was pregnant with their second child.
On Monday (18Dec17), photographs were published on the Daily Mail Online reportedly showing Iggy and Nick leaving Craig's restaurant in Los Angeles the night before, and the accompanying report suggested Iggy had put the cheating scandal behind her and was enjoying a dinner date with Nick.
She took to Twitter on Monday to fire back at the article and the reporter behind it in a rant, in which she insisted they weren't even at the establishment together.
"The unfortunate thing about LA is there are not that many places people eat," she wrote. "You can be in the middle of one of the most important dinner meetings of your life; and randomly your ex and all his friends walk in the same place."
Directly addressing the reporter, she continued, "I hope all your christmas gifts contain boxes of dried up chips of dog (poop) for trying to imply i would EVER, EVER have a dinner date with my ex who created a full human behind my back.
"Especially when he came 3 whole hours after i did with 10 other ppl (people). Please leave me... alone to live my life in peace. Its awkward enough as it is... i curse you to have your hot chocolate replaced with a full cup of diarrhea for the next 5 winters (sic)."