Justin Bieber tops teen rich list
Written by . Published: August 16 2011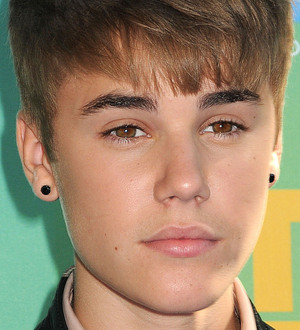 Justin Bieber has topped a poll of the richest teen stars, pulling in a staggering $53 million in 2010 alone.
The Baby hitmaker has enjoyed stellar success since shooting to fame in 2009, and his bank balance has been given a huge boost as well.
Bieber's 3D concert movie Never Say Never, his perfume line and record sales have amassed him a $53 million fortune, according to People magazine's list of the wealthiest teenage stars.
Hannah Montana star Miley Cyrus isn't far behind, with a 2010 pay cheque of $48 million thanks to her recent world tour.
Cyrus' ex-boyfriend Nick Jonas pulled in $12.5 million, followed by Will Smith's kids - Jaden and Willow - who both banked an estimated $9 million each.
Also on the cash countdown are Taylor Lautner ($8.5 million) and Selena Gomez ($5.5 million).