Articles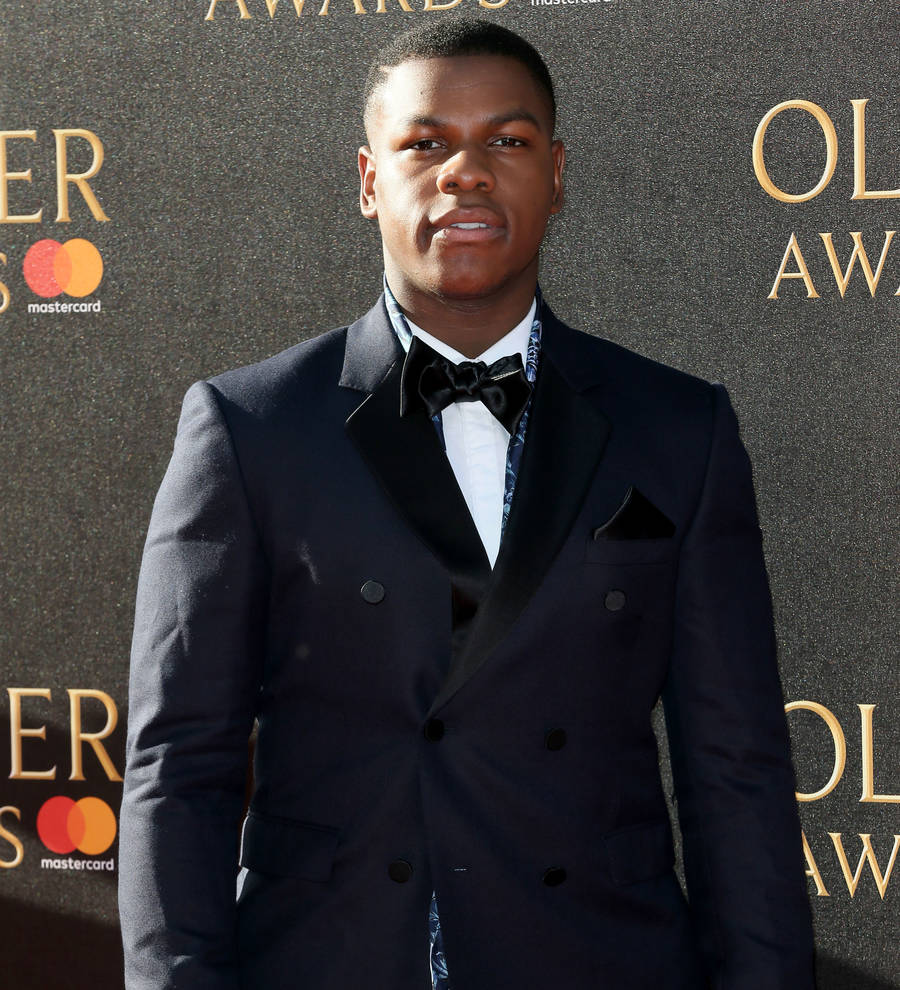 John Boyega injured after Notting Hill Carnival fun
Star Wars actor John Boyega is nursing a leg injury after overexerting himself at London's Notting Hill Carnival on Monday (28Aug17).
The London-born star, who plays stormtrooper-turned-hero Finn in the new Star Wars films, was dancing with a scantily-clad woman covered in crystals and feathers, when he first felt a leg strain.
''First time in carni...," he tweeted on Tuesday night (29Aug17). "Can't lie though... carnival got my left leg twisted. Someone try do some acrobatics I wasn't ready for (sic).'
He also posted a video of himself dancing with the mystery carnival regular, prompting some fans to criticize him for grinding suggestively with an unnamed dancer.
The 25-year-old Attack The Block star brushed off the trolls, stating: "Lmao they got the wrong guy... they thought I was prince of Kensington, they got the wrong one bro."