Articles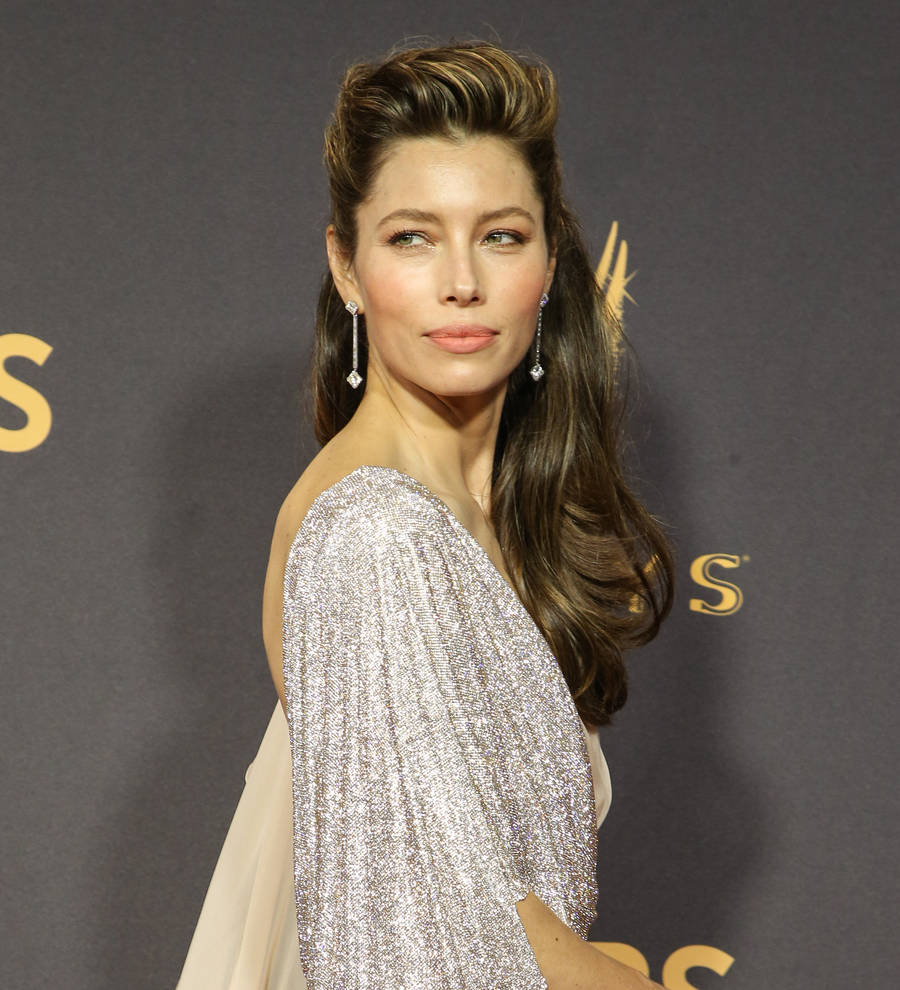 Jessica Biel was a hot mess on the way to the Emmys
Jessica Biel was relieved to get to the Emmy Awards on Sunday (17Sep17) after the air conditioning in her car packed up.
The actress, who was presenting at the ceremony, looked lovely and glamorous in Ralph & Russo Couture on the red carpet, but admits she was a hot, sweaty mess when she arrived.
"We have been sweating for an hour," she told news show Extra, revealing her journey to the Emmys was a nightmare after the a/c broke and she couldn't crack open a window for fear of ruining her hairdo.
"My back was stuck to the chair, my butt was stuck to the chair, my thigh was stuck to my other thigh... it was intense," she added.
Fortunately for Jessica, the red carpet leading to the Microsoft Theater was air-conditioned.
"I have never been happier," she joked.
The actress likes to dress up for big events and red carpet premieres, but she admits she likes to be comfortable at home, and can understand her young son Silas' love for sleepwear.
"Silas wants to wear pajamas all day long," she laughed. "I don't care; if I could wear pajamas all day long, I would."
It appears both mother and son value their sleep - Jessica recently told Emmys host Stephen Colbert on his late night show she immediately cuts off anyone who wakes her or her snoozing child.
"If you wake my kid up in the middle of the night by accident, you're dead to me," she said. "If you come in my house, and you do some crazy thing and you make too much noise, you turn on the music - you are out."
Meanwhile, Biel flew solo at the Emmys because her husband Justin Timberlake was headlining the Rock in Rio festival in Brazil.