Articles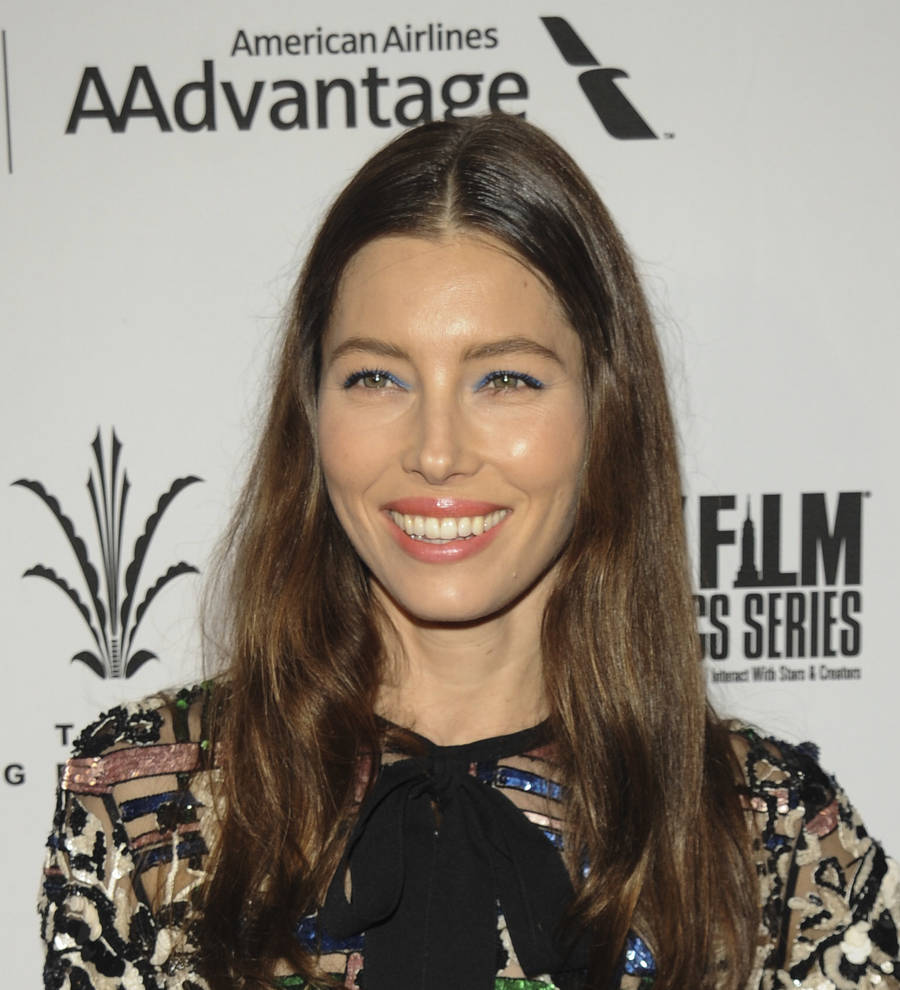 Jessica Biel nails multi-tasking by eating her meals in the shower
Jessica Biel sometimes eats her meals in the shower because her schedule is so packed.
When she's not with her husband Justin Timberlake and their 22-month-old son Silas, the 34-year-old is booking acting gigs or running her Los Angeles children's restaurant Au Fudge.
Accordingly, Jessica is no stranger to art of multi-tasking, and has figured out that she can be even more efficient if she dines while on the move.
"This is mom life. I do not have time for anything. I'm feeding him (Silas) in the morning, trying to get ready and I realize I haven't eaten, so I just take it into the shower," she said of her snacking system during an appearance on The Tonight Show Starring Jimmy Fallon on Thursday night (16Feb17). "Sometimes it's a huge success, sometimes it's a huge failure. I put it up on my little shelf thing and I go over and get a bite and then I scrub, and then I go back (for another bite). It's great, honestly you should try it."
Host Jimmy then questioned Jessica about what meals she prefers to eat while bathing, with the star explaining that any food is a possibility, even a bowl of cereal.
"If you get a little water in the milk, (it's) not a big deal," she laughed. "You know what is a little tough? Like a sandwich. Sausage works great."
Jessica also discussed how her home life couldn't be more different to the role she plays in the first season of USA Network's anthology drama The Sinner. Executive produced by the actress, the show follows a young mother named Cora who is overcome by a fit of rage and commits a startling act of violence.
"It's a very unexpected role," she explained. "It's about this very normal woman who has a family, a young son, has a husband, just goes about her normal life. And commits a very public act of violence which is shocking and she doesn't know why. It's a question of why did she do it not who did it."