Articles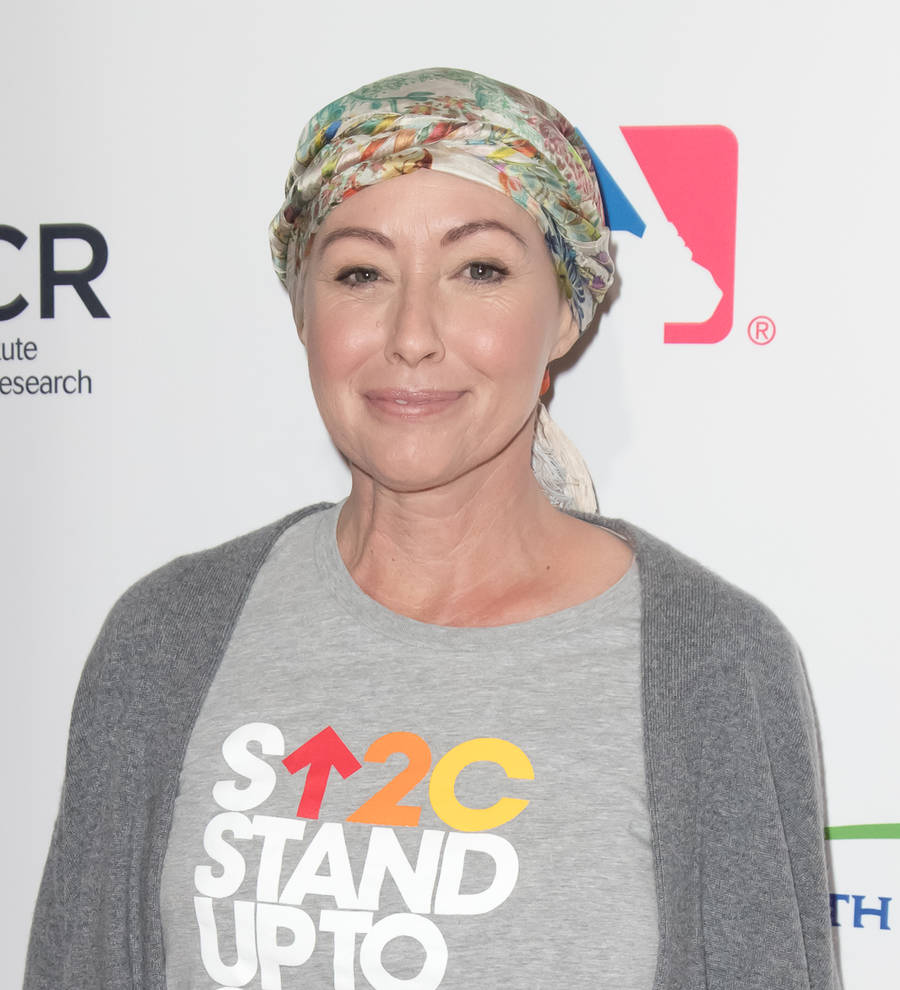 Shannen Doherty's last film before cancer battle to hit cinemas in April
The last film Shannen Doherty made before her cancer battle is to be released in April (17).
The actress started treatment for breast cancer the day before filming began, according to a movie representative.
In the film, Bethany, she plays the abusive late mother of Stefanie Estes' character Claire, who is haunted by her imaginary childhood friend.
Shannen, who went public with her cancer battle in 2015, completed her last session of radiation therapy last month (Jan17). Keeping her followers on Instagram up to date with her hospital visits, she took to the social media site on 6 January (17) to announce she had finished her last session, and paid tribute to her team of doctors, and the radiation machine she christened Maggie.
"Thank you Vantage Oncology and Dr Leslie Botnick. Thank you to all that work there, especially Anna, Vince, Mike (pictured here) and Jackie," she posted alongside a shot of her in front of the machine. "And a big thank you to Maggie. Everyday you rotated around me, I knew you were zapping the last of those pesky micro cells lingering behind. Here's hoping I never see you again sweet Maggie!!! #lovethiscrew #cancerslayer."
The former Beverly Hills 90210 star has shared her cancer journey on social media, and even revealed the unique way she deals with the aftermath of her radiation treatment. Posting a video of her dancing, she told her followers she exercises to keep herself sane.
"Radiation is tiring. It builds up within you and sometimes one just struggles to keep their eyes open. You can see how tired I am here but I'm still moving!! Any movement is so good during treatment, not just for the body, but for your mind as well," she wrote alongside the clip.
Shannen began radiation treatments in November (16).
Her new film, co-written and directed by James Cullen Bressack, also features oddball funnyman Tom Green as a psychiatrist.