Articles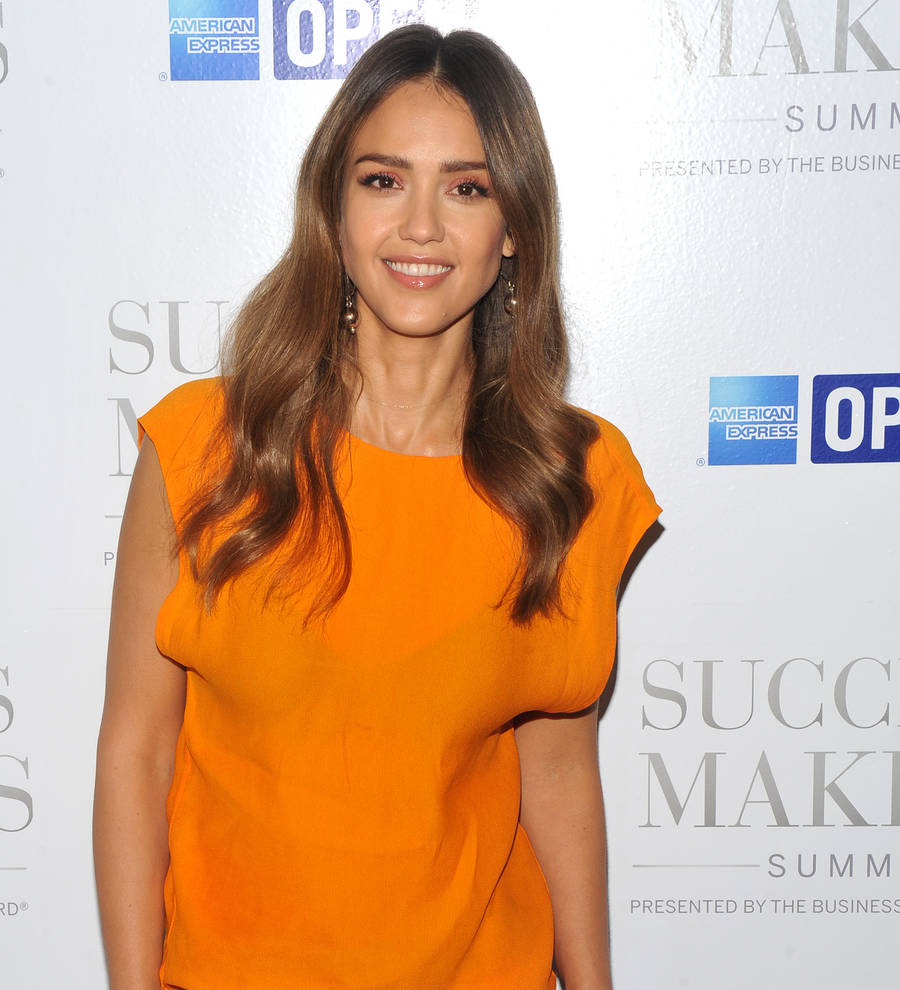 Jessica Alba: 'Pregnancy makes me feel like Humpty Dumpty'
Mother-to-be Jessica Alba enjoys dressing up for red carpet events while expecting because pregnancy often makes her feel like nursery rhyme character Humpty Dumpty.
The Fantastic Four star is known for her natural beauty, but the 36-year-old insists she feels anything but "glamorous" when she's resting up at home.
Jessica, who is expecting a little brother for daughters Haven, six, and Honor, nine, stepped out for the Baby2Baby Gala in Culver City, California on Saturday night (11Nov17), and admitted she relished getting all dolled up for the event, where she glowed in a black lace gown with burgundy lips which matched the color of her velvet purse.
"I like that I actually feel glamorous," she said on the red carpet, according to People.com. "I don't feel glamorous at all when I'm pregnant, so it's nice to kind of dress up and feel beautiful. I usually feel sort of like Humpty Dumpty, slothing around, and hormonal, and nothing fits the same. But in this dress, I actually feel kind of pretty."
The actress revealed she and her producer husband Cash Warren are looking forward to welcoming a little boy into their home as their house has been full of females for so long.
"It is exciting to add a different vibe to the family, but I don't even know what to expect," she smiled. "All I have are girl everything in the house."
Jessica recently admitted her youngest daughter was initially apprehensive about having a new sibling, but she has since warmed up to the idea.
"My six-year-old, she was worried about being a middle child," the star explained on The Rachael Ray Show last month (Oct17), "but she gets to be a big sister and a little sister, so she's stoked about that. And she doesn't have to compete with another girl."
The pregnant actress then joked it would be nice to have a mummy's boy to spoil, because her daughters are so attached to their father.
"For me... the girls love their dad," she said. "I wanted someone to love me more. When he comes home, they're like, 'Daddy!' It's like a party. When I come home, they're like, 'Oh, hey Mom.' I'm like, 'I do everything for you! I cook, I do all the things!'"