Articles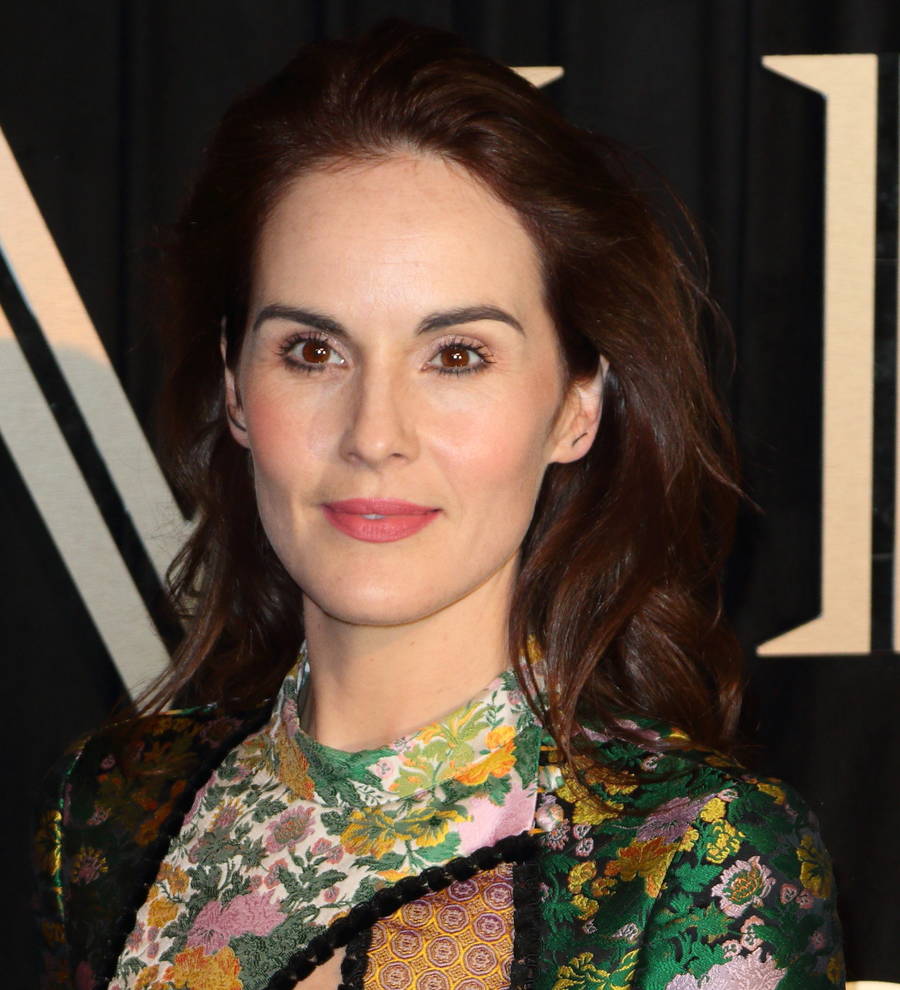 Michelle Dockery refers to herself as a widow after fiance's death
British actress Michelle Dockery considers herself a widow after tragically losing her fiance to cancer in 2015.
The Downton Abbey star had become engaged to Irish public relations director John Dineen months before he lost his battle with a rare form of the disease in December, 2015, two days shy of Michelle's 34th birthday.
She mourned her partner's heartbreaking death in private, but returned to the public eye four months later as she pressed on with her professional commitments.
Michelle has now opened up about the sad loss in a candid interview with The Guardian, although she still cannot put her feelings into words, almost two years after the 34-year-old's death.
"I don't have the vocabulary to describe what it felt like (losing her fiance). And what it still feels like," the emotional actress confessed, pausing the interview to compose herself.
"I've never been more committed to anything in my life than to him. So at the time, everything just shut down. Work, everything. Work didn't matter. You suddenly become an (oncological) expert. This stuff becomes your world, and that of course was my priority."
Michelle reveals she remained hopeful of a recovery even when John's prognosis became terminal, because he remained so upbeat until the end: "I never lost hope. No," she said. "I'm not exaggerating when I say that John did not complain once, never, not once, and that gave us strength. It's what keeps you going, that positivity - to never lose that hope for a miracle. I couldn't have done it any other way."
Michelle admits she was struck by the similarities between her personal life and that of her Downton Abbey character Lady Mary, who was widowed after World War One.
"One of the difficult things at the time was the parallels with Mary," she reflected. "It was just baffling, and still is to me, that my character's storyline was so similar."
It's not the only project which struck a chord with Michelle, as she also portrays Alice, a young woman who loses her husband in a mining accident in new Netflix drama series Godless.
Asked if she thinks of herself as a widow, she replied, "Oh, I refer to myself as a widow, yes. We were engaged, and married at heart, and so I do consider myself a widow. It's why I related to Alice so much."
"That's the first time I've said that, and it's a bit of a relief to say so," she added. "But of course. She was a young widow, and I connected with her."
Godless, which also stars Jack O'Connell and Jeff Daniels, is set to debut on the streaming service later this month (Nov17).