Jesse Metcalfe thankful to movie mentor Michael Douglas
Written by . Published: August 17 2011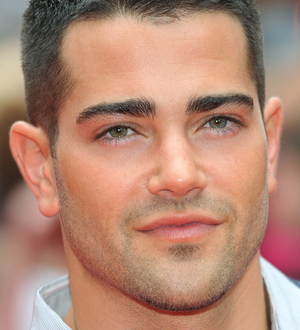 Jesse Metcalfe cherishes his time spent filming Beyond A Reasonable Doubt alongside his idol Michael Douglas, because the veteran actor was "incredible to work with" and took the star "under his wing".
The Desperate Housewives hunk starred as a TV reporter in the 2009 crime drama, with Douglas playing a district attorney, and Metcalfe reveals the two became close during the shoot.
The actor tells the BBC, "Not so long ago I did a film with Michael Douglas called Beyond a Reasonable Doubt - that was a great experience.
"He was incredible to work with, one of my heroes growing up. He really took an interest in me and sort of took me under his wing."