Jeremy Jackson to bare all for The Chippendales?
Written by . Published: August 05 2011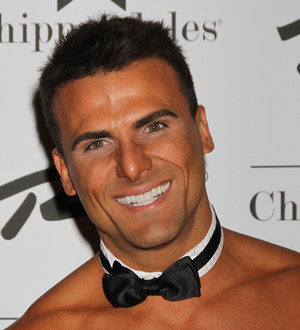 Former Baywatch child star Jeremy Jackson is set to bare all for cash as a member of The Chippendales dance troupe in Las Vegas.
The actor, who played David Hasselhoff's son on the cult beach show, is in talks with Chippendales bosses about a longtime role in the saucy, adults-only revue.
Jeremy Jackson's representative tells TMZ.com that the actor is hoping to replace 98 Degrees singer Jeff Timmons, who briefly appeared as a Chippendale in the show.
If it all works out, it will be Jeremy Jackson's first job since appearing on reality TV show Celebrity Rehab, during which he battled an addiction to fitness and hormone injections.