Articles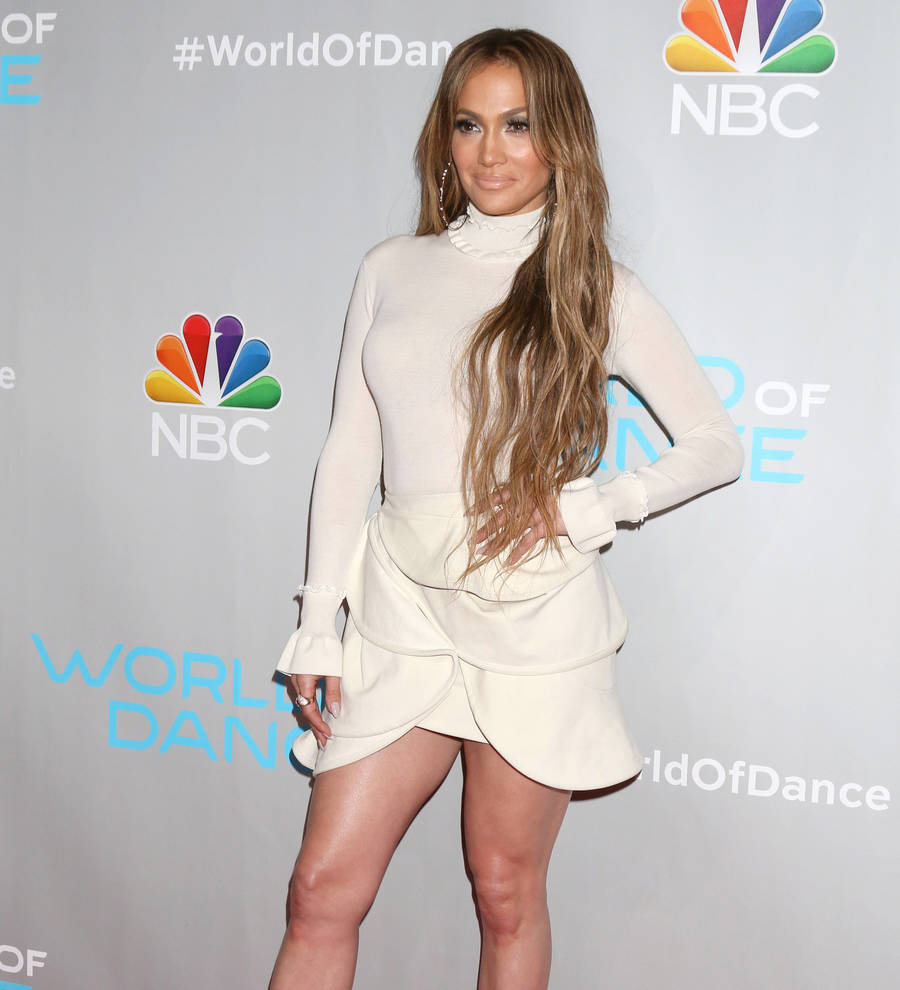 Jennifer Lopez unveils secret behind speedy costume changes
Jennifer Lopez insists layering is key when it comes to the costumes for her Las Vegas stage show.
The superstar kicked off her All I Have residency at the Planet Hollywood Resort & Casino in January 2016 and has won acclaim for her vocals, dance skills and dazzling costumes.
For the performances, Jennifer sports custom-made outfits from Versace, Zuhair Murad, Michael Costello and Nicolas Jebran, and has now revealed that the secret to her snappy costume changes is lots of layering.
"Anybody I work with is like, 'She has to be able to perform in this,'" she told Paper magazine of her outfits. "(We're like), 'And yes, we want three layers. We want a kaftan, and then we want a bodysuit, and then we wanna strip down (from) that bodysuit to a smaller bodysuit, so can you do that?' And then we kind of let them go from there."
Altough J.Lo makes it look easy to do a cartwheel in a Balmain dress, she admits that some of the moves take their toll. But the adrenaline rush she gets from performing for a crowd makes all the pain and exertion worthwhile.
"I get a lot of bruises and it's a hard show on me. It definitely is... It's not about just the music, or just the dancing - it's the costumes, it's the changes, it's the sets, it's the dancers, it's the band, it's the moments," explained Jennifer.
In addition to her stage show, the brunette beauty is also a busy mother to nine-year-old twins Max and Emme, whom she shares with ex-husband Marc Anthony. However, the entertainer does her best to fit in a gym session each day.
"I work out in the morning. It just loosens up my body, gets me ready, keeps me strong. You know, injuries come when the muscles get weak or you over-work them," she added.