Articles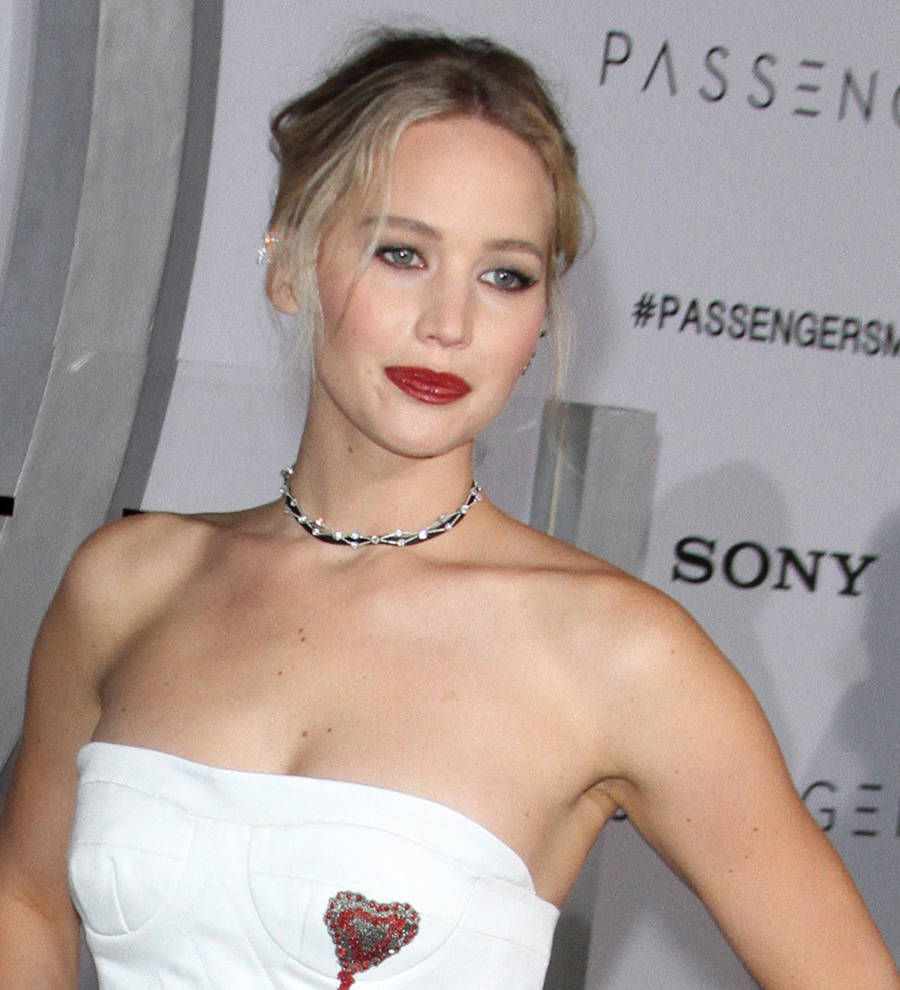 Jennifer Lawrence plays Santa Claus to sick kids on Christmas Eve
Jennifer Lawrence took a break from her Christmas celebrations on Saturday (24Dec16) to visit sick kids in hospital.
The Passengers star was an unexpected guest at the Norton Children's Hospital in her native Kentucky, where she spread a little holiday cheer.

The Oscar-winning actress has visited the hospital every year since 2013, but her trips there are kept secret until she arrives and many staff members had no idea she was planning to show up on Christmas Eve.

Staff and fellow visitors have posted photos of the actress visiting patients on social media.