Jennifer Hudson and Herbie Hancock for Obama's birthday fundraiser
Written by . Published: August 03 2011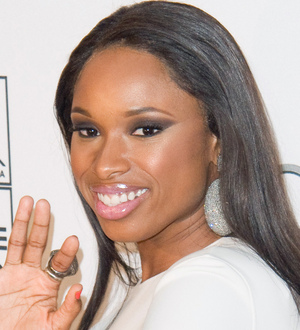 Jennifer Hudson and Herbie Hancock will help President Barack Obama celebrate his 50th birthday with a concert on Wednesday (03Aug11).
The leader, who turns 50 on Thursday (04Aug11), will mark his big day with a star-studded gala, which will raise funds for his campaign for re-election next year (12).
Jazz star Hancock and Hudson will take the stage at the Aragon Ballroom in Obama's hometown of Chicago, Illinois.
Chicago rockers OK Go are also scheduled to perform at the gig.