Articles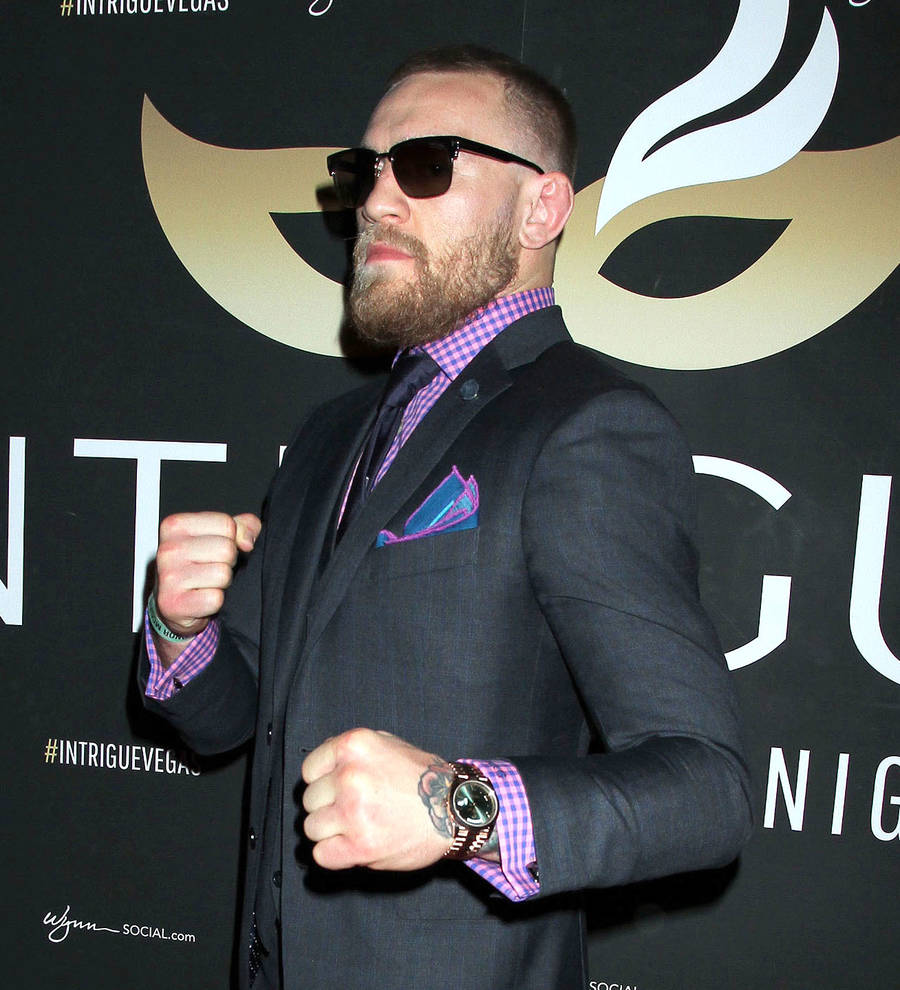 Conor McGregor launches menswear label on the eve of big fight
Conor Mcgregor is launching a menswear line to coincide with his big fight with Floyd Mayweather, Jr.
The UFC superstar will step into the ring with the boxing champ in Las Vegas on Saturday night (26Aug17), and he's cashing in on the interest in his brand by announcing plans for a new clothing collection.
The Irish fighter has partnered with David August to launch the new August McGregor menswear label, which will feature sharp and modern suits like the ones Conor has become famous for wearing.
The new line, which will debut in January (18), marks McGregor's first apparel venture.
"I really want to extend my brand beyond the sport that I love and share an important personal part of myself with the fans," he says.
The fighter often wears three-piece suits designed by David Heil, the founder and creative director of David August, and admits the venture started taking shape shortly after he signed on to face Mayweather.
"We casually chatted about doing a line together but we finally got serious over the past several months," McGregor adds. "I credit David with creating the look that has become a signature of mine and there's no other person I know who understands how fashion can change a person - physically, mentally and emotionally."
"I want someone who buys the complete look to feel as powerful and confident as Conor does whenever he's wearing one of our suits," Heil says.
The August McGregor debut collection will feature 10 spring suits with prices ranging from $500 (GBP390) to $1,200 (GBP937), and various shirts and accessories. It will be available in select department stores and online at augustmcgregor.com.