Articles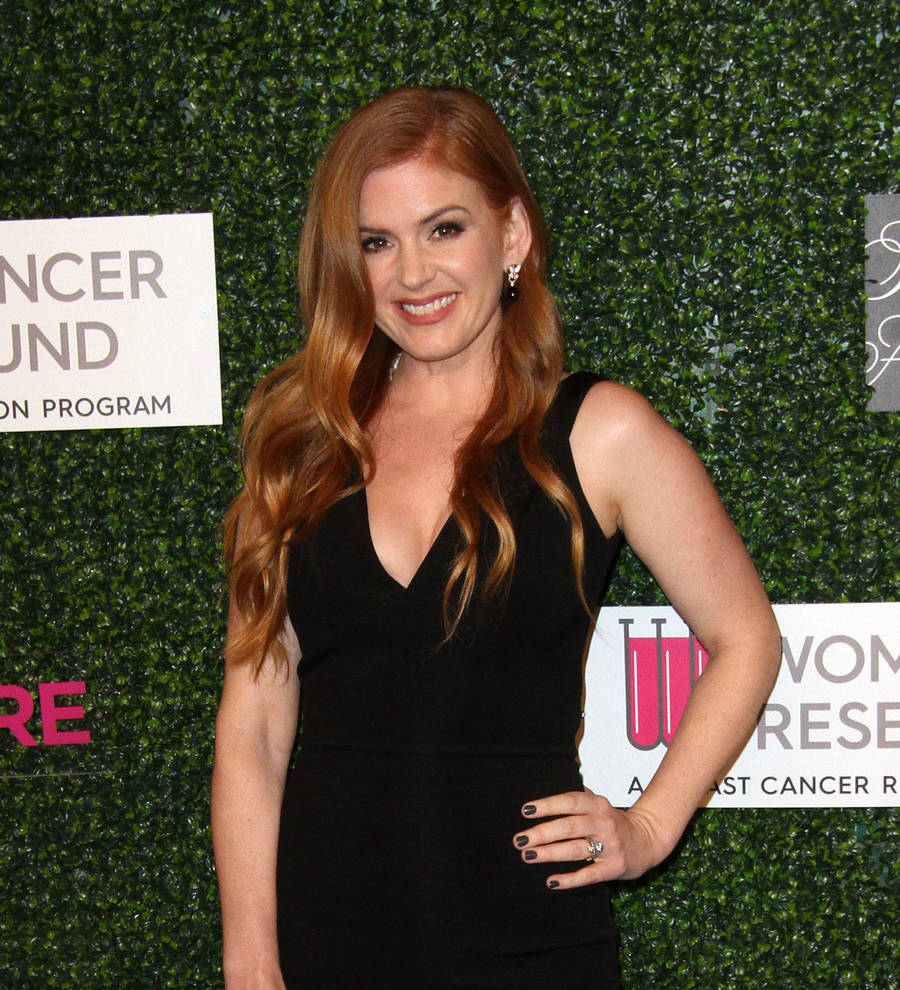 Isla Fisher releasing children's books series
Isla Fisher is launching a children's book series to promote literacy in young kids.
The Great Gatsby actress' first installment, Marge in Charge, will be released in the autumn (17). The book centers on two siblings and their unconventional babysitter, Marge.
"'Don't worry about being perfect or you'll miss out on the fun!' That's the message in the Marge books," the actress tells People magazine.
"Jemima, who is the narrator and the eldest child, feels she has to be a good girl, so thanks to Marge she learns to let her 'freak flag' fly and enjoy being a kid," she adds.
The mom of three was an avid reader as a child and is dismayed modern kids have little interest in picking up a book.
"It saddens me when I think about how much vocabularies are shrinking," she writes. "I know mine is, and there's only so much I can blame on lactation. Stories were a fun part of my childhood. We moved around a lot as a kid (I was born in Oman to Scottish parents and moved to Australia when I was six), so I hid in books.
"Books take tiny people to places they can't go: on a pirate ship, inside a peach, through a looking glass. They help children find quiet time, provoke thoughts and discussions and educate them. They are an integral part of childhood."
In addition to the book, Isla will be a featured speaker at the BookExpo's Children's Book & Author Breakfast on 2 June (17) in New York, alongside authors Jason Reynolds, Marieke Nijkamp, and Jennifer Weiner.