Articles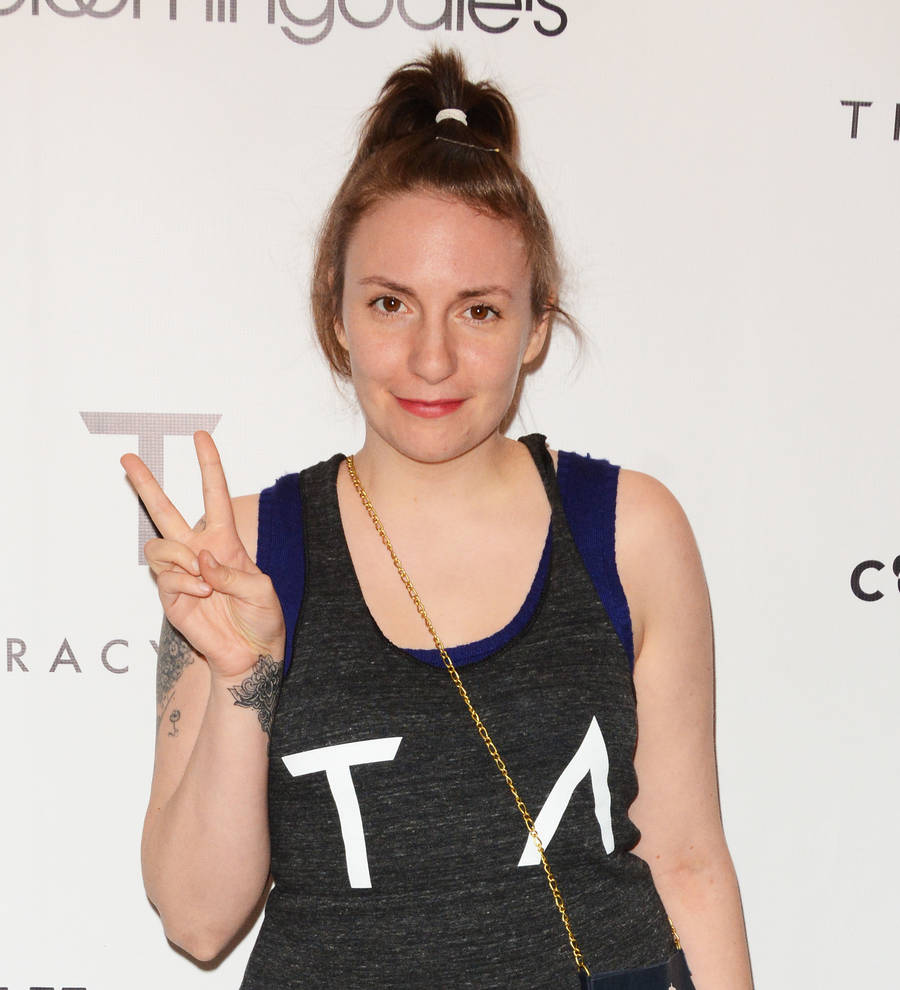 Lena Dunham is endometriosis free after surgery
Lena Dunham is endometriosis free after undergoing surgery over the weekend (01-02Apr17) to treat the disorder.
The Girls co-creator and actress went public with her health struggle in November, 2015, revealing she had been hospitalized several times and underwent surgery to treat the painful condition.
On Saturday (01Apr17), Lena had another surgery to move her ovaries away from her rectal wall in a bid to end her chronic pain.
"My surgery went off without a hitch," she writes in her Lenny Letter newsletter. "When I emerged... (I was told) something I hadn't expected to hear, maybe ever: there was no endometriosis left. Between my surgeries and hormonal intervention, I was disease-free.
"That doesn't mean it can never return, but for now, once my sutures have been removed and my bruises have changed from blue to yellow to green to gone, I will be healthy."
The 30-year-old has lived with chronic pain for several years and she admits it will be a big adjustment to no longer have to deal with it.
"All that will remain is my long-term relationship with pain, and it's time to get real about that," she adds. "My pain - physical - distracted from my deeper pain - emotional, spiritual - and became the ultimate excuse. I had two modes: working and hurting. I was convinced there was nobility in it. There was certainly routine."
"Now, because of the unbelievable privilege of having thoughtful doctors, my body has been granted a reprieve," she continues. "And I'm embarrassed to say that the excitement is mixed with loss. Pain and illness defined a time in my life."
Lena insists she is still committed to fighting for expanded resources for people suffering from the disorder.
"So many people who suffer will never have the resources I've had," she says. "My job is to educate people, to try to change the pathetic lack of resources for endometriosis."