Articles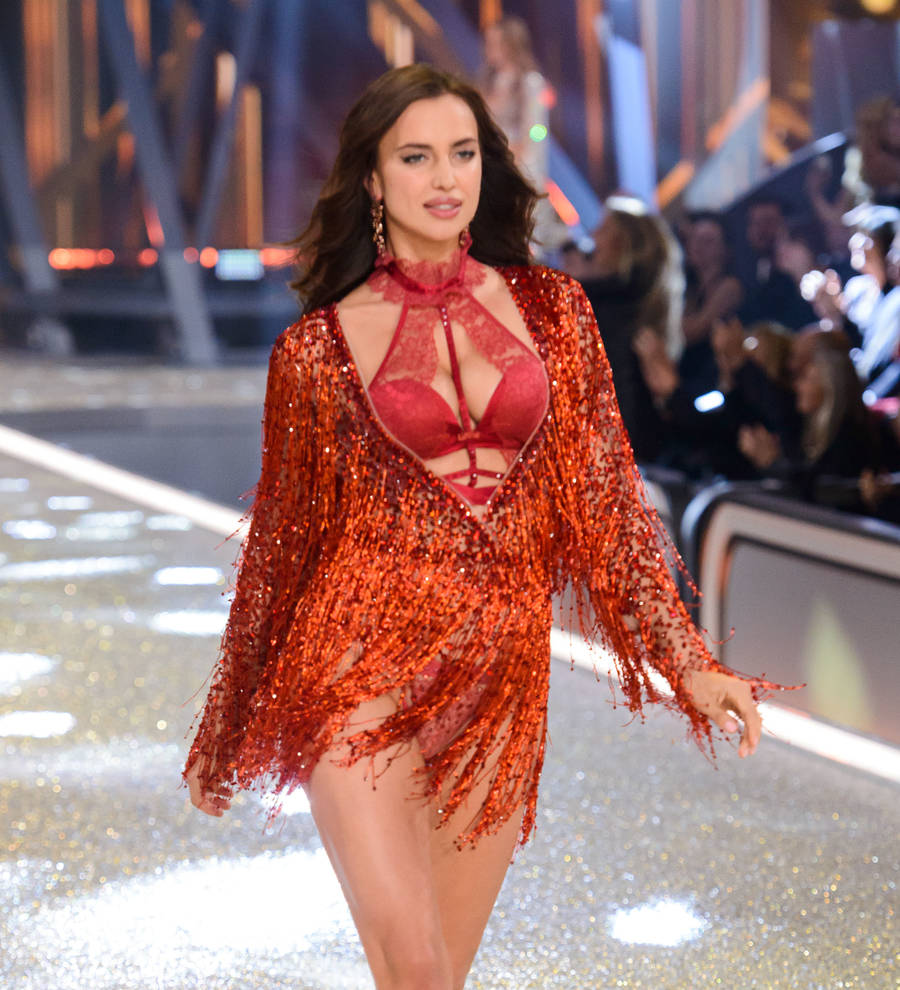 Irina Shayk never reads what's written about her
Irina Shayk is oblivious to the attention she attracts from the media.
The fashion star has been modeling for nearly a decade, with jobs for big brands such as Armani Exchange and Victoria's Secret, who she walked for in Paris on Wednesday night (30Nov16). Now dating actor Bradley Cooper, the model attracts a great deal of attention, something which the brunette beauty accepts is just a part of the job.

"The thing is the day I decided to become a model you have to realize you are going to sacrifice your personal life a little bit because people are going to look at you," she shrugged to instyle.co.uk. "I just try to chill and not pay a lot of attention. You don't have to take it seriously- just chill. All the media and journalists are just doing your jobs and we are doing our jobs - I never read what they write."

The Victoria's Secret Fashion Show unveiled some big news about the Russian star; that she's reportedly expecting her first child with actor boyfriend Bradley Cooper. While she has yet to confirm that she's pregnant, a hint of a baby bump appeared evident as she stalked the runway.

Asked by instyle.co.uk if she'd ever consider coordinated dressing with her handsome beau, Irina, 30, wasn't keen: "No. Never. I would never do it. Clothes are like my worst enemy - I just like bathrobes and sweat pants."

Fans can get an inside look into Irina's life through her Instagram as she shares photos and videos of her everyday antics, though you won't see any photos of Bradley on there. Her tip for how to nail the perfect Instagram account is for users to stay true to themselves rather than following the online trends.

"Instagram for me is just sharing a piece of my life and my personality - sometimes I will just post work stuff or sometimes it's so boring so I will post something different like something personal like your friends so people can relate," she said.