Articles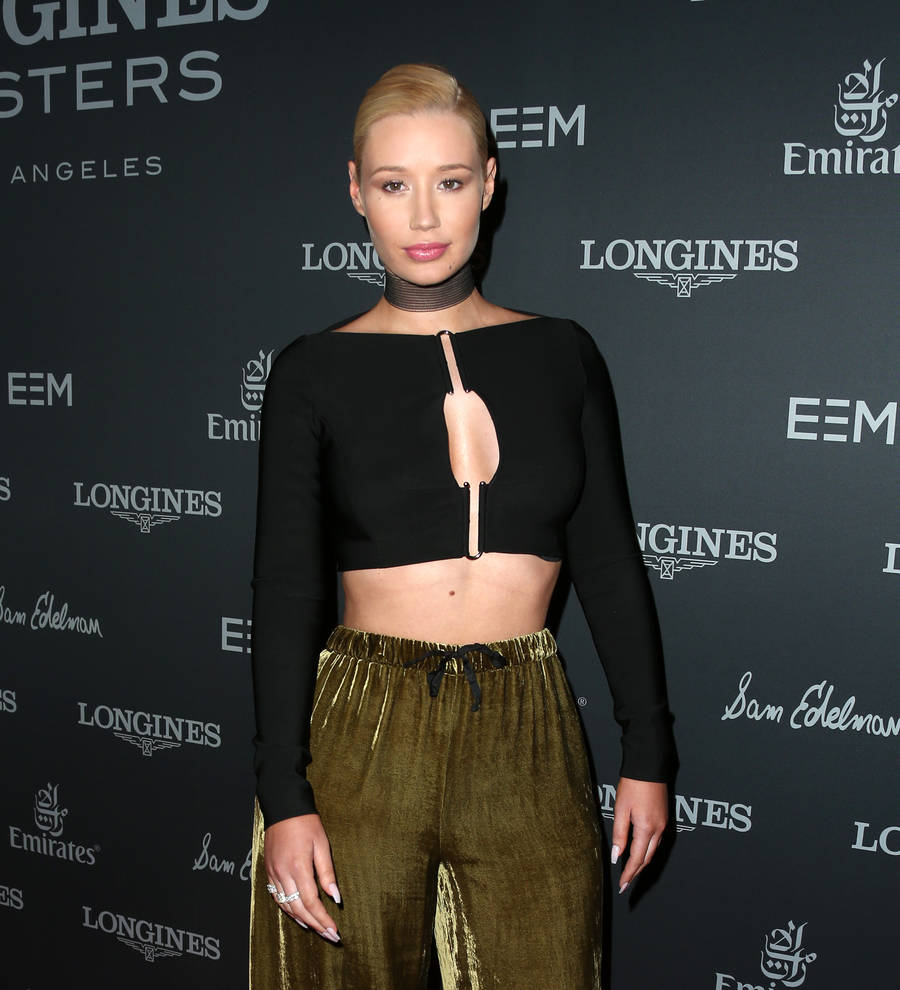 Iggy Azalea options filming rights to new novel Bad Girl Gone
Rapper Iggy Azalea has optioned the rights to Temple Mathews' novel Bad Girl Gone.
The book won't hit stores until August (17), but the Fancy hitmaker is looking to develop the project under her Azalea Street Productions, according to Deadline.com. The book centers on a girl who must solve her own murder from the grave to escape purgatory.
It is unclear when the new film project will go into production.
The 26-year-old recently signed two separate production deals to develop reality and scripted TV projects.