Articles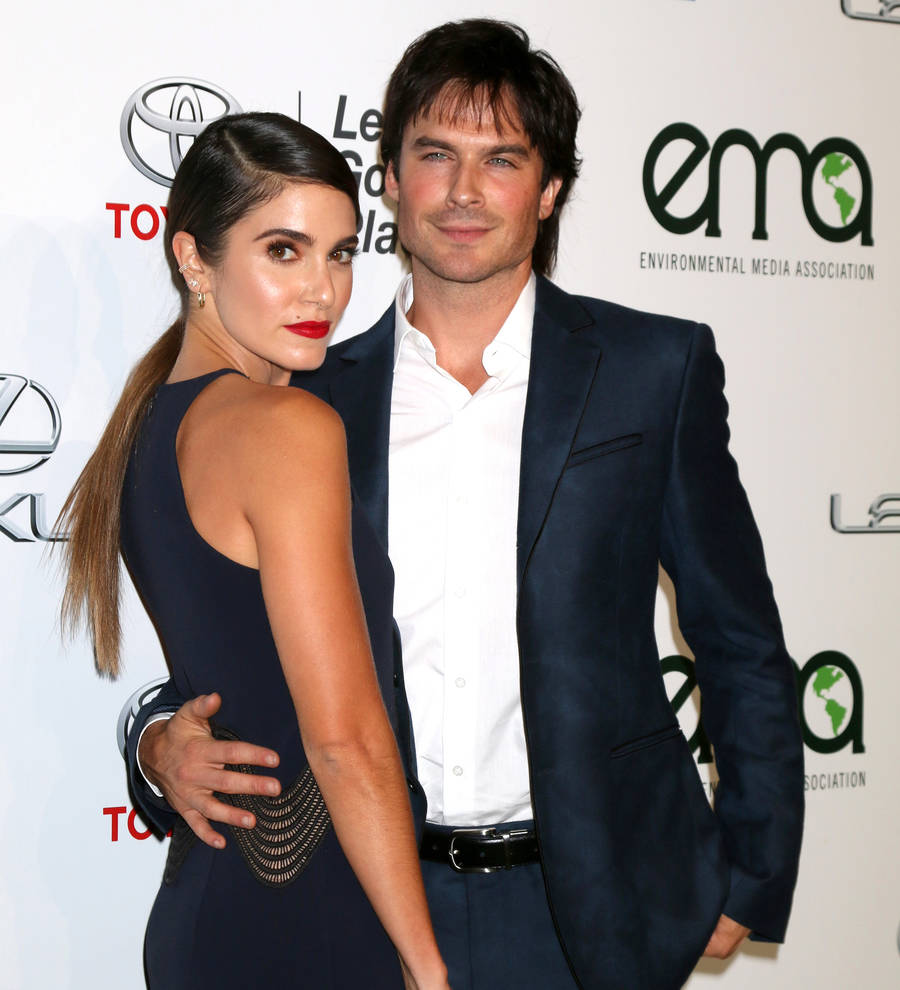 Ian Somerhalder pens heartfelt note to Nikki Reed after daughter's birth
Ian Somerhalder has penned a heartfelt note to wife Nikki Reed, thanking her for sacrificing her "whole being" to grow their child.
The Vampire Diaries star became a first-time father when Twilight actress Nikki gave birth to daughter Bodhi Soleil on 25 July (17). While the pair previously stated they would be taking a "month of silence" on social media following their baby girl's big entrance into the world, it seems Ian couldn't go the whole month, taking to Instagram with a message for Nikki on Monday (20Aug17).
Alongside a picture of a pregnant Nikki on the cover of Fit Pregnancy and Baby magazine, Ian wrote: "Just a quick note to you my beautiful wife. You are briefly napping on the other side of the room after being an amazing mom all night so you'll read this when you wake... Seeing these images reminds me of those amazing 9 months that you sacrificed your whole being to grow our little one. The kindness, the beauty and organic nature of these photos makes me so very proud.
"You brought such fun and such power into our lives being pregnant but you literally brought the word sexy into pregnancy, we all see it. Thank you for being my partner in this life and thank you for inspiring not just me but all others who read, hear or see what your soul gives us."
Nikki has been noticeably quiet on her social media pages, but shared a picture of Ian watching the solar eclipse on Monday. Alongside the snap, which showed the actor donning three pairs of sunglasses on top of one another to protect his eyes from the glare, Nikki wrote: "Honey you sure you can see through those?! The only way to watch the solar eclipse brought to you by my husband, inventor of all things practical."
The couple used social media to announce their pregnancy news, with Nikki writing: "Hi Little One. I know you, but only because I feel you. How is it possible to love someone so much already? All I know for sure is it's the strongest feeling I've ever felt. We've been sharing this body for quite some time, and we've already experienced so much together. We can't wait to meet you… Love, your parents."
She accompanied the message with a picture of Ian cradling her growing bump.