Articles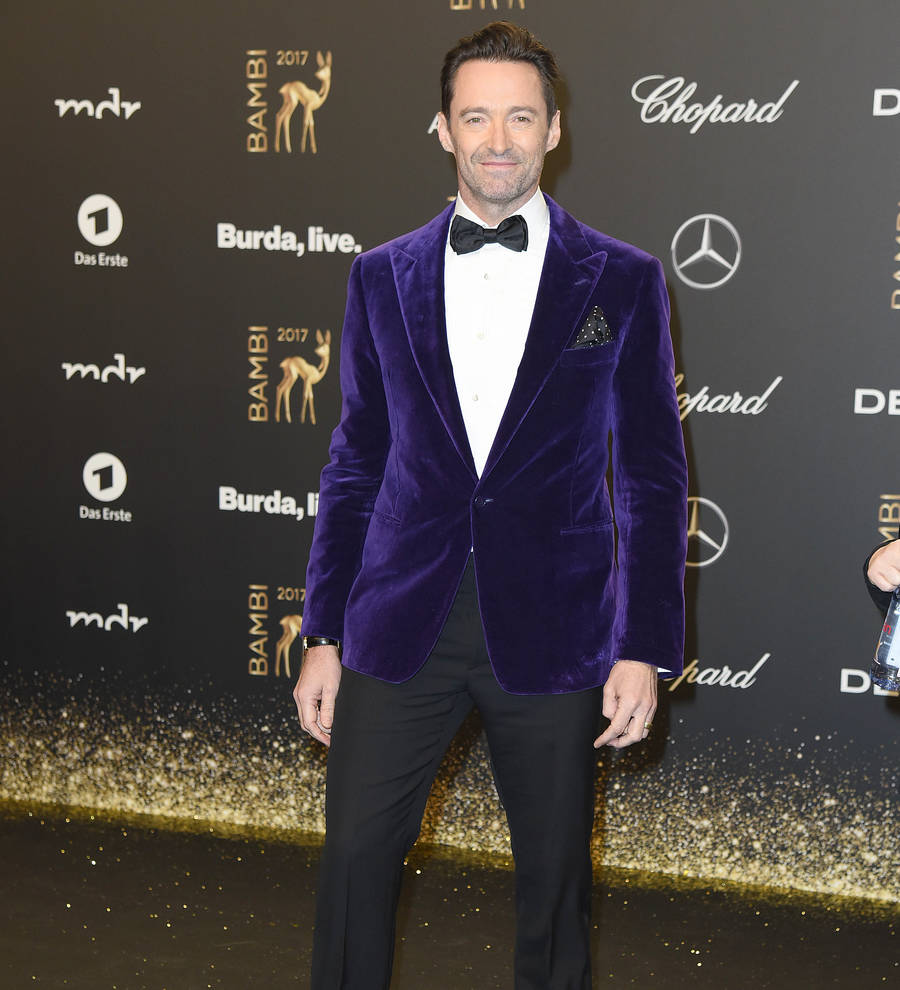 Hugh Jackman starring in first live TV ad for a film
Hugh Jackman and the cast of his new movie The Greatest Showman will make history on Sunday (17Dec17), when they star in the first live TV film ad.
The actor will perform Come Alive from the film, in which he portrays circus visionary P.T. Barnum alongside Zac Efron and Zendaya, during a commercial break during the A Christmas Story Live! telecast on Fox in America.
The live ad, helmed by the movie's director Michael Gracey and TV mastermind Beth McCarthy-Miller, will feature 150 dancers. The ambitious project will take place on a soundstage near the A Christmas Story Live! telecast.
"We are creating what we expect will be a memorable performance providing energy and excitement to viewers that drives them to see The Greatest Showman," Michelle Marks, senior VP of marketing and global media promotions for 20th Century Fox Film, says. "This first-ever live commercial for a feature film is one that P.T. Barnum would be proud of and one that I hope paves the way for future titles."
Meanwhile, the live musical broadcast, inspired by beloved U.S. festive favorite A Christmas Story, will feature Maya Rudolph, Jane Krakowski, Chris Diamantopoulos, newcomer Andy Walken, and Matthew Broderick, who will serve as the show's narrator. The three-hour special will open with a new original song written by La La Land's Oscar-winning songwriters Benj Pasek and Justin Paul, which will be performed by Bebe Rexha.
Jackman's The Greatest Showman will hit theaters on 20 December (17). On Monday (11Dec17), it was nominated for a Best Motion Picture - Musical or Comedy Golden Globe, while Jackman earned a nod for Best Performance by an Actor in a Motion Picture - Musical or Comedy.