Articles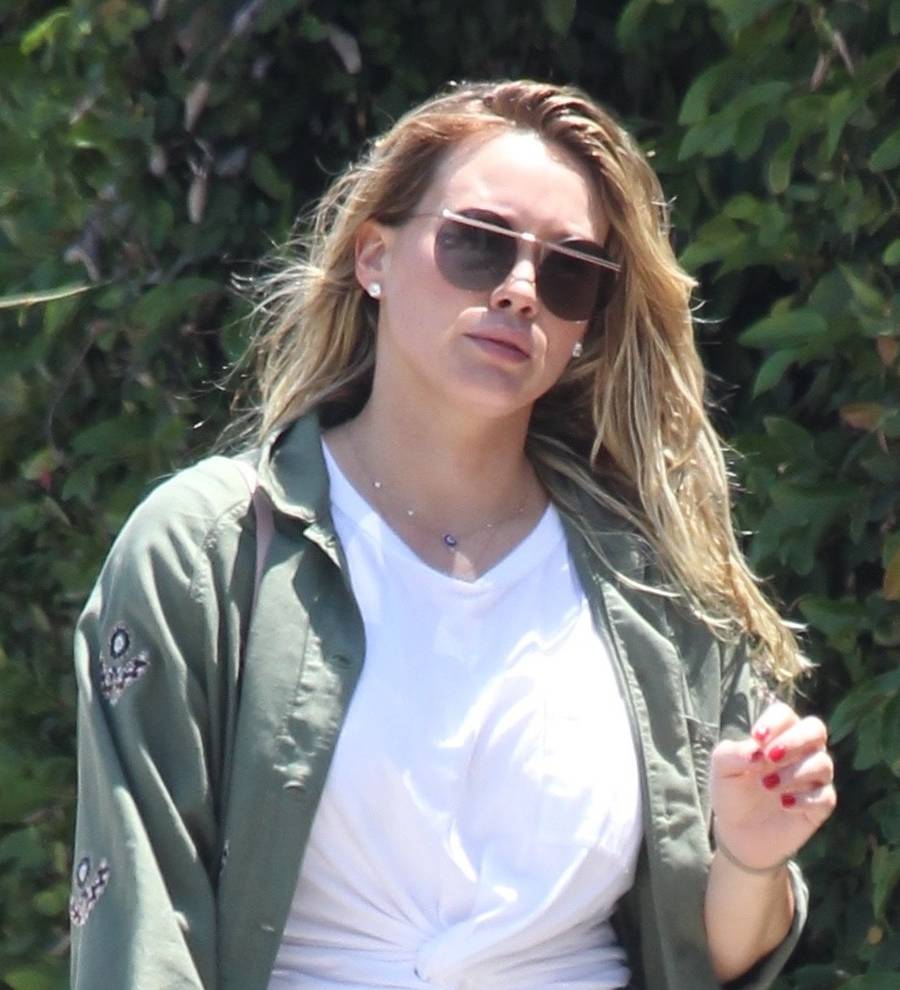 Hilary Duff: 'Break-in is a scary situation'
Singer/actress Hilary Duff is planning to step up security measures at her Los Angeles home after suffering a "scary and upsetting" robbery.
A team of thieves reportedly broke into the So Yesterday star's Beverly Hills apartment on Wednesday (19Jul17) and made off with thousands of dollars-worth of jewelry, according to TMZ.com.
Duff was not at home at the time of the incident as she is currently on vacation in Canada with Luca, her five-year-old son from her marriage to ex-husband Mike Comrie.
Reports suggest her social media posts about the mother-and-son getaway may have tipped the criminals off about her empty pad, which was ransacked after an alarm failed to go off.
Duff's representative have since revealed the 29-year-old is grateful no one was hurt during the robbery, which has prompted her to beef up her home security.
"This is a scary and upsetting situation for anyone to go through, but Hilary is thankful that her family, her staff, her home and her pets are all safe," her spokesperson tells the Mail Online.
"That said, she has a significant security team in place that will work with the authorities on this incident and handle security measures moving forward."
The star has yet to directly comment on the break-in, which police are still investigating. Authorities are reportedly awaiting Duff's return so they can determine exactly what was stolen.
She is the latest celebrity to become a robbery victim - comedian David Spade had $80,000 in valuables taken after thieves hauled away the safe from his Beverly Hills home in June (17), while other recent targets have included Creed star Michael B. Jordan, singer Alanis Morissette, newlywed Shameless star Emmy Rossum, and actress Jaime Pressly.