Articles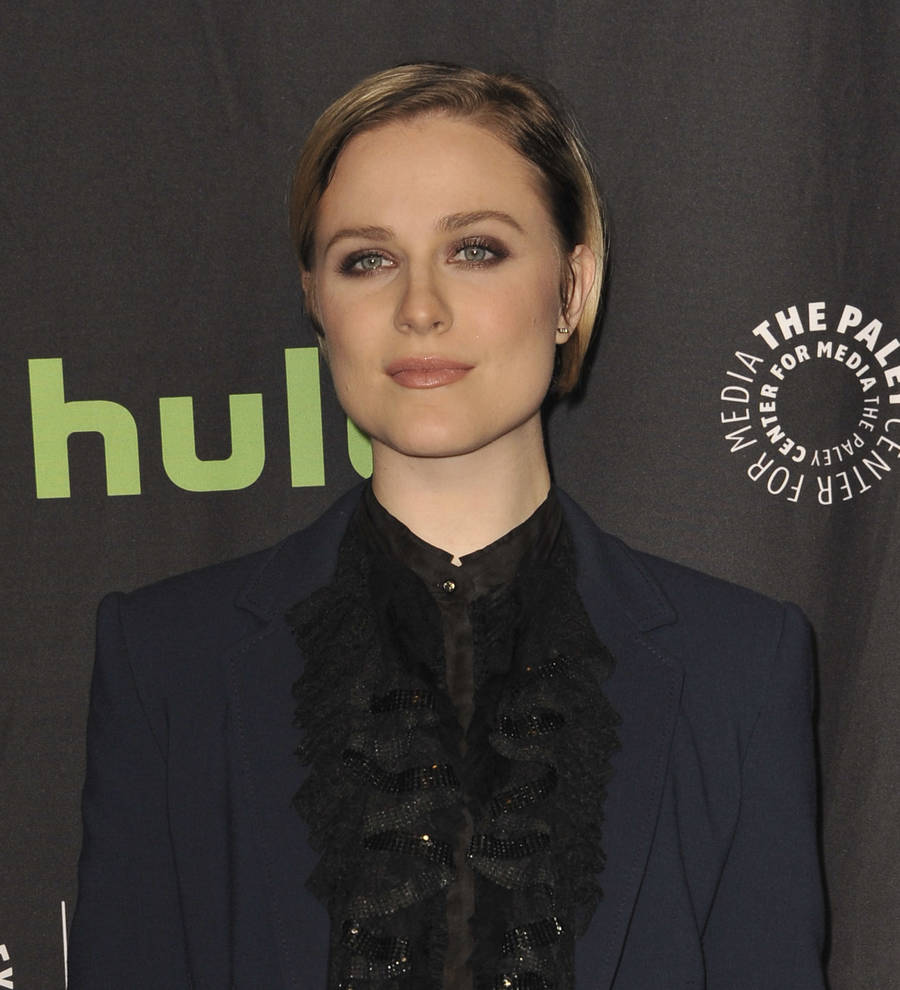 Evan Rachel Wood channeled personal 'trauma' into Westworld character
Actress Evan Rachel Wood has credited her "transformative" role as a robot on sci-fi drama Westworld with helping her work through the "trauma" of her past.
The Wrestler star portrays sentient android Dolores Abernathy in the futuristic series, which is set in a technologically-advanced Wild West-themed amusement park called Westworld, and Wood reveals embarking on the journey of self-discovery for her character also allowed her to heal from the abuse she has suffered in her personal life.
The 29-year-old, who revealed in November (16) that she had been raped twice during her youth, broke down as she discussed the emotional role at a panel discussion at San Diego Comic-Con in California on Saturday (22Jul17).
"It's almost hard to talk about because I get so emotional," she told the audience. "Working on the show changed my life in so many ways. When I read the pilot (script), I knew I wasn't going to be a damsel in distress and that I would become strong, but my little brain didn't fully grasp how deep it was going and how profound it was going to be."
Wood admits she almost had a "panic attack" four episodes into the first season, because she was both "terrified" and "excited" about discovering the many layers and "different modes" of Dolores, an experience which left her forever changed, reports news show Entertainment Tonight.
"It was so fulfilling, especially because as women, a lot of the time you feel like your wings are being clipped and you're not being represented the way you want to (onscreen) and this was like someone had given me the f**king condor wings and I got to take off and fly!"
She continued, "I'm tearing up talking about it, because (I was able) to go on that journey with her, learn things about myself and put my own experiences into what she's going through. And, using that as a vehicle to work through my own repressed memories or trauma and breaking out and coming through the other side was transformative - and fun."
channeling her own issues onscreen has clearly worked well for Wood's performance - it recently earned her an Emmy nomination for Outstanding Lead Actress in a Drama Series, after previously landing her a Golden Globes nod.
Season two of Westworld, which also stars Thandie Newton, James Marsden, Anthony Hopkins, and Luke Hemsworth, is due to premiere in 2018.