Justin Timberlake and Lady Gaga top International Best-Dressed list
Written by . Published: August 04 2011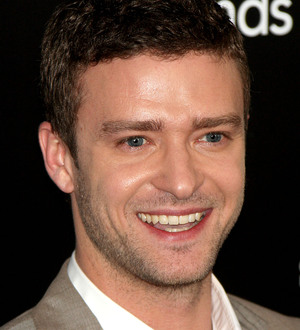 Justin Timberlake and Lady Gaga have topped Vanity Fair's 2011 International Best-Dressed List.
The SexyBack singer and the Bad Romance hitmaker were selected as part of the magazine's annual list of the most stylish celebrities.
Also among this year's winners are Johnny Depp, English actress Carey Mulligan, The King's Speech star Colin Firth, Oscar winner Tilda Swinton and The Social Network's Armie Hammer.
Hollywood celebrities weren't the only ones to receive recognition - a number of other public figures made the cut too, including Catherine, Duchess of Cambridge and First Lady Michelle Obama.