Articles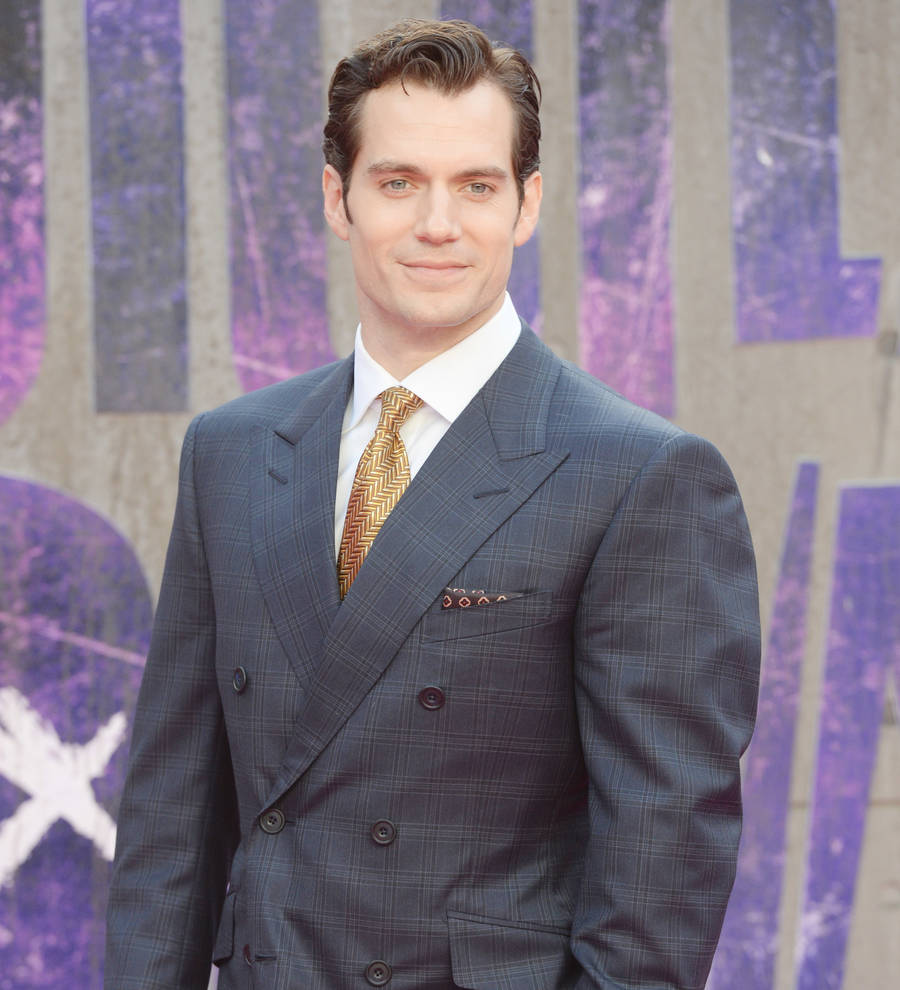 Superman Henry Cavill finds his real-life Lois Lane on film set - report
Henry Cavill is reportedly dating stuntwoman Lucy Cork.
The Batman v Superman: Dawn of Justice star and Cork met while working on the set of Tom Cruise's new Mission: Impossible movie and they will reportedly go public with the relationship at the premiere of his Justice League film in November (17).
"Their relationship is the talk of the Mission: Impossible 6 film set," a source tells The Sun newspaper. "When Lucy is around, Henry goes so weak at the knees it's like Superman has had a dose of kryptonite. She is super excited to be getting close and personal to Superman. She jokes she's Lois Lane, the superhero's fictional lover."
Henry and Lucy have not commented on the reports.
Cavill previously dated Fast & Furious 6 star Gina Carano, a former stuntwoman, on and off until they split in 2014. He also enjoyed a brief fling with The Big Bang Theory star Kaley Cuoco in the summer of 2013, before she wed tennis player Ryan Sweeting.
In 2015, he told Men's Health magazine he was having trouble finding love in Hollywood, stating, "American dating is like carpet bombing. You date 16 women all at once and eventually one of them is supposed to pop out of the crowd? I can't do that. I'm 32 years old. I do want to find a wife and raise a family. I prefer the British way: get talking and see what happens one at a time."
He subsequently found love with Bristol University student Tara King, but they split last year (16).