Articles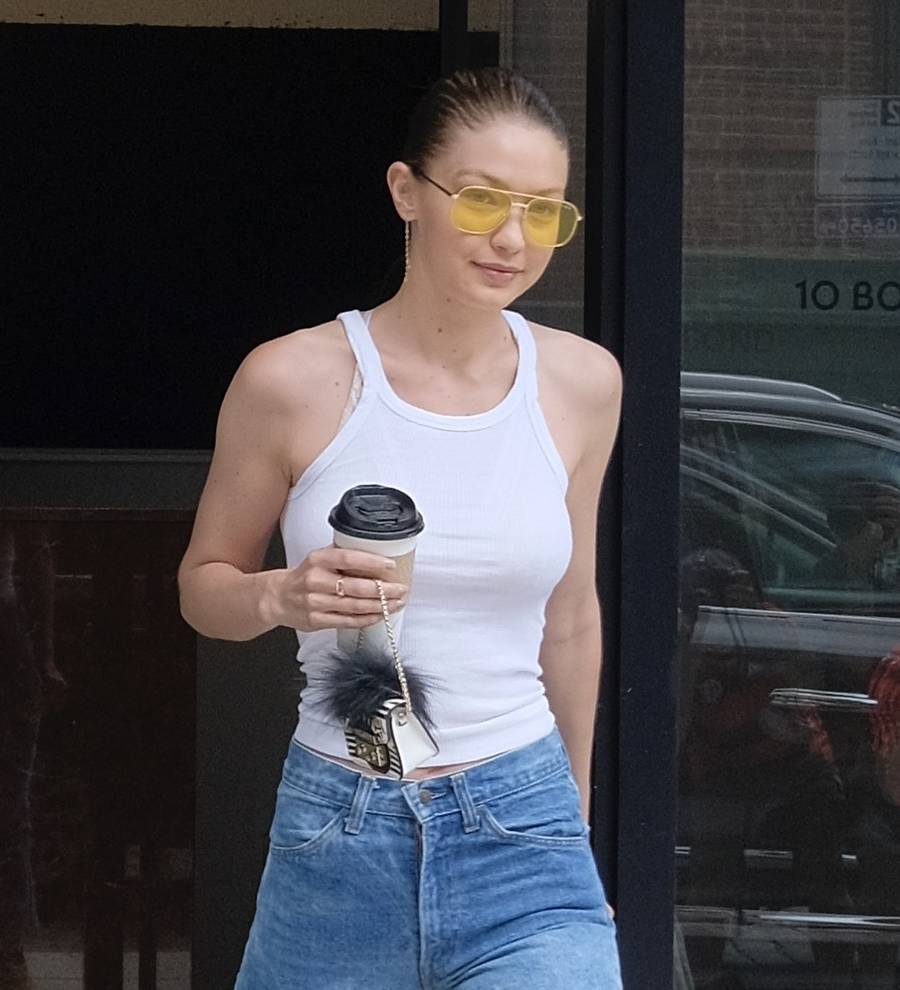 Gigi Hadid named UK Glamour Magazine's best dressed star of 2017
Model Gigi Hadid has been named the Best Dressed Women of 2017 by editors at British magazine Glamour.
Zayn Malik's girlfriend has landed the publication's highest honor for her effortlessly chic, down to earth and casual style.
Fifty Shades of Grey actress Dakota Johnson is the runner-up this year (17), with Kristen Stewart, Emma Watson, Zendaya, Meghan Markle, Selena Gomez, the Duchess of Cambridge, Rihanna and Lily Collins all making the new top 10.
Meanwhile, Glamour UK's Best Dressed Man of 2017 is Dakota's Fifty Shades Darker co-star Jamie Dornan, who has beaten out One Direction heartthrob Harry Styles.
Publication editors have declared R&B singer John Legend and his model wife Chrissy Teigen as the Best Dressed Couple.