Articles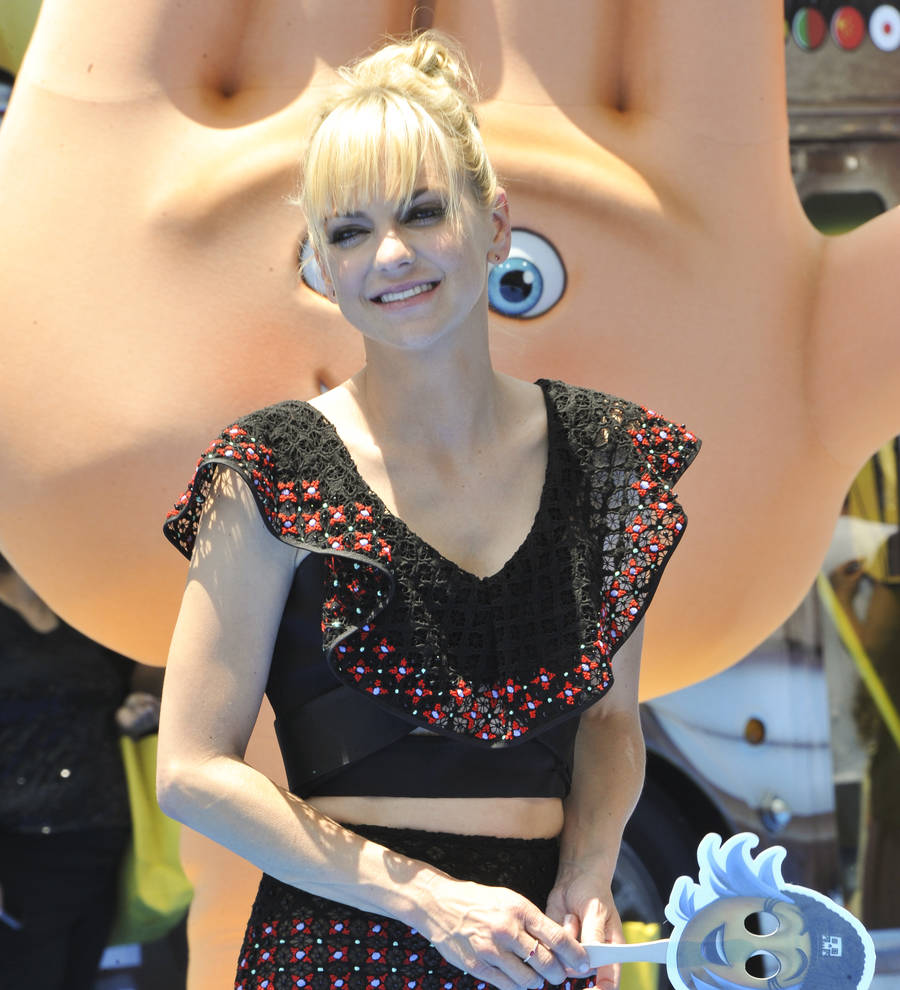 Anna Faris thankful mom won't be reading memoir
Actress Anna Faris is thrilled her mother has decided against reading her new memoir.
In Unqualified, Anna reveals intimate details of her past relationships, including her marriage to Chris Pratt, who she split from in August (17).
And the actress admits one of the things she was most worried about as Tuesday's (24Oct17) release day approached was the idea of her mom reading the book.
During a sit down chat with the hosts of The Chew, Faris revealed her mother has agreed not to pick up the tome.
"My mom said, 'Annie, I'm going to give you a gift," she said. "I'm not going to read your book'. I was like, 'Mom! Thank you!'"
For the 40-year-old, writing Unqualified was a very personal experience inspired by her podcast of the same name.
"It feels very vulnerable to have a book come out, because normally I've been able to hide behind characters, and because I have this podcast, where I foolishly give relationship advice, and I don't know what I'm talking about at all.... but it sort of stemmed from that idea," Faris noted. "What I found with the podcast is that there's all these sort of common issues that's heartbreak, jealousy, insecurity, loneliness, and I write about (them) in my book, and now it's terrifying."
In the book, Faris opens up about struggling with rumors of her husband's affair with Jennifer Lawrence, while they worked on the film Passengers together.
"Before they met in person, my publicist, out of the blue, pulled me aside," the actress recalls in the book. "(She said), 'Anna, listen there are going to be paparazzi all over them. There are going to be shots of them laughing together on their way to set. There are going to be stories circulating, and you have to brace yourself for this'."
"Jennifer and I are really friendly, and she was apologetic even though she didn't need to be, because she hadn't done anything wrong... but of course it's hurtful and also embarrassing when people are saying your husband is cheating on you, even if it's patently untrue. You still feel, and look, like a fool."