Articles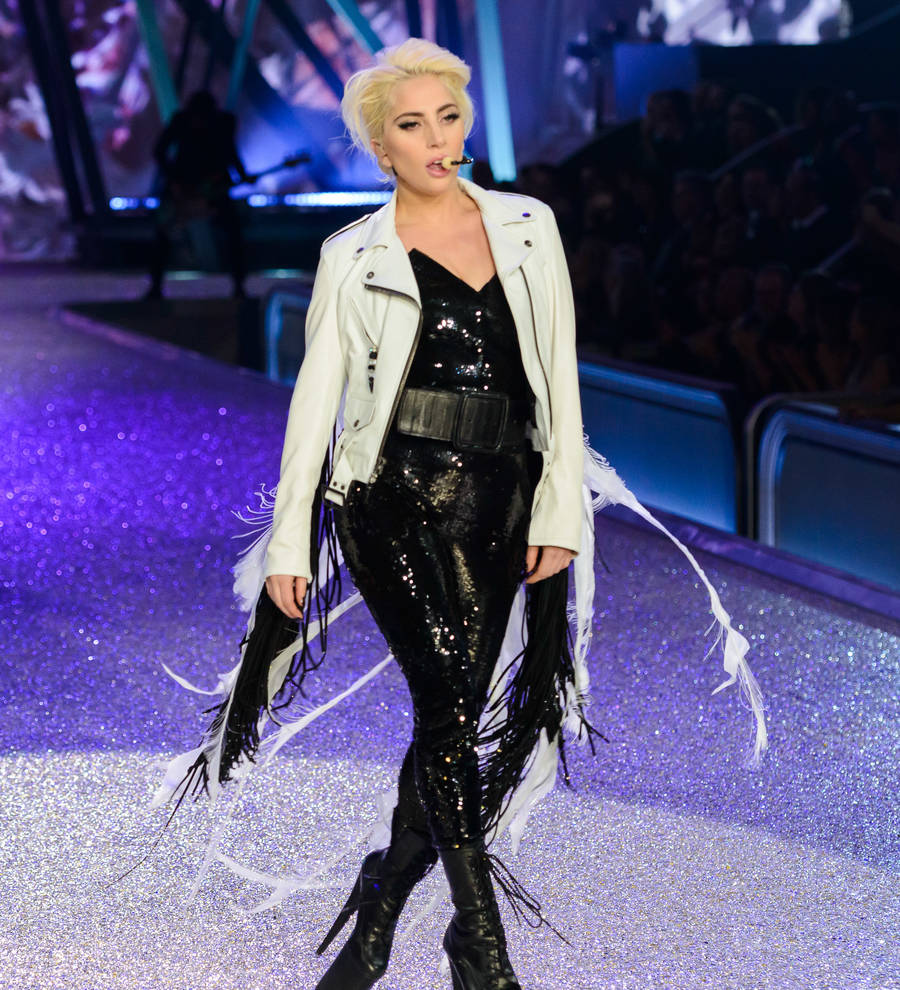 Gigi Hadid gets some amazing advice from 'big sister' Lady Gaga
Lady Gaga gave Gigi Hadid some "amazing" advice ahead of the annual Victoria's Secret Fashion Show.
The Born This Way singer performed at the 2016 event in Paris on Wednesday evening (30Nov16), wowing in five different outfits during her set.

Model Gigi returned to the runway for the second year in a row and was able to spend some time with the musician in the lead up to the big day.

"Gaga has been a great kind of big sister to me," Gigi told Entertainment Tonight. "And has given me amazing advice, and I think she is such a beautiful person that is just set on spreading love everywhere she goes. I think that she is one of a kind, she is amazing."

Gaga seemed just as excited to meet the fashion star and her sister Bella, who also made her debut at Wednesday's extravaganza. Posting a photo of herself posing in between the siblings, who were the first ever sisters to work for the lingerie giant together, Gaga gushed about their stunning looks.

"Ok on a scale 1-10 how many men (or women) wish they were me right now. Caught in Babe Sandwich #vsfashionshow," she wrote.

The blonde beauty was able to rock some of the label's famous underwear ahead of her appearance too, wowing in a silk ivory bra and matching panties. More photos on social media show her wearing the smalls, as she revealed the dedication she put into her energetic performance on the night.

"Couple bruises from dance rehearsal but love rocking this silver VS! Thank you to the Angels for treating me like family! #vsfashionshow #joanne (sic)" she captioned a picture of her raising her arms behind her head.

Gaga performed tracks Million Reasons, John Wayne and A-YO on the catwalk.