Articles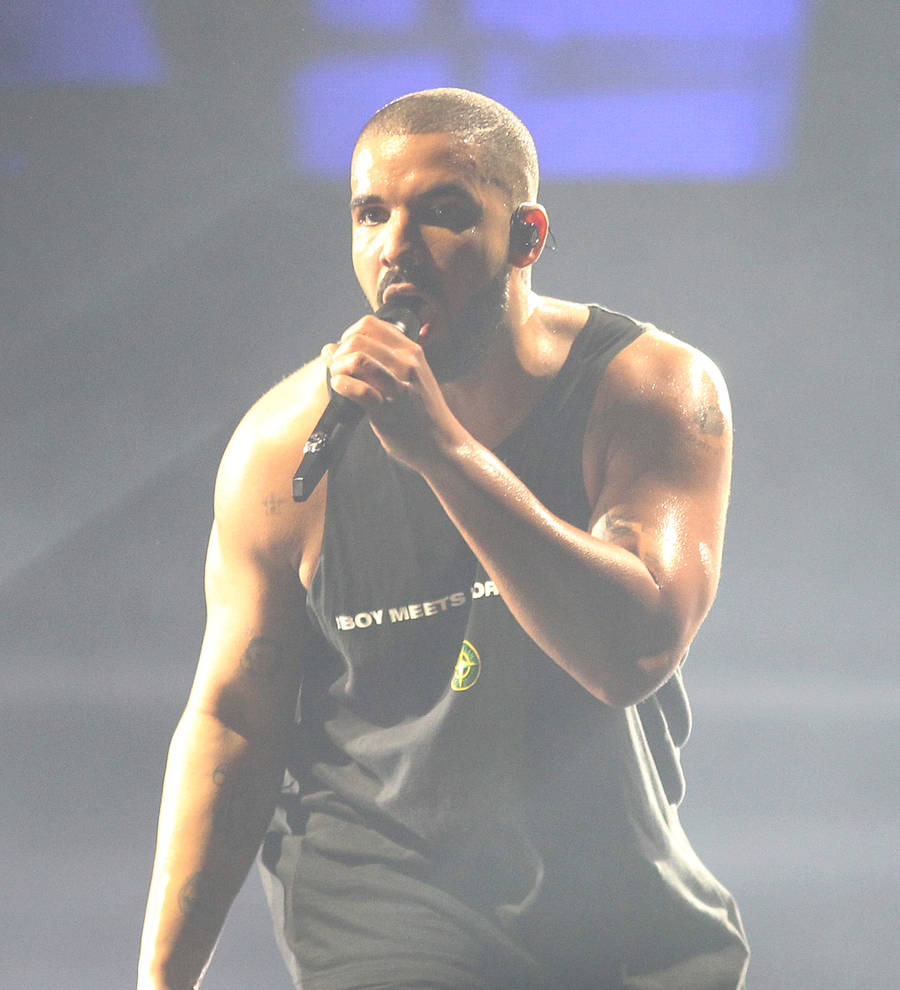 Drake's jewelry snatcher sentenced to a year behind bars
The man who stole Drake's jewelry from the rapper's tour bus in September (16) has been sentenced to a year behind bars.
Travion King will also serve five years supervised probation upon his release after he was found guilty of snatching a briefcase full of jewels worth $3 million (GBP2.5 million) during a tour stop in Arizona.
King was found in possession of the stolen briefcase when he was apprehended for breaking into a woman's dormitory at Arizona State University, reports TMZ.