Articles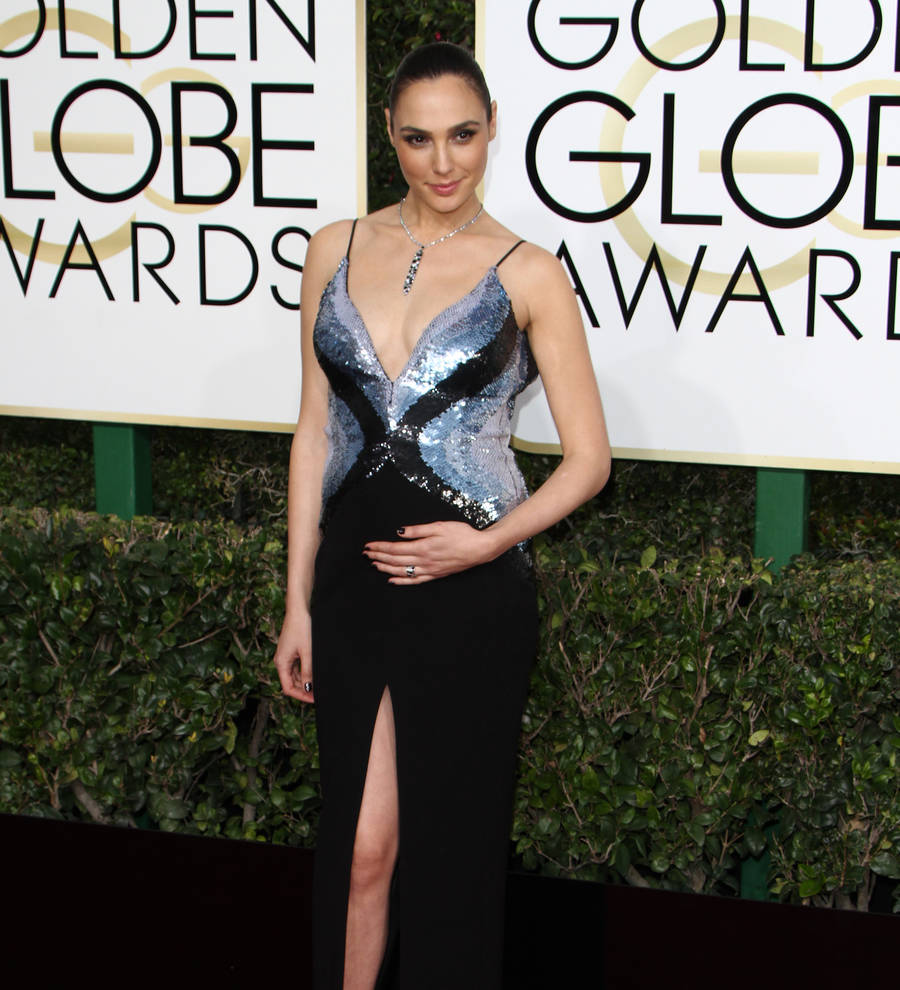 Gal Gadot celebrates on Instagram as new baby plans arrival
Wonder Woman Gal Gadot is celebrating her ninth month as a mom-to-be with a heartfelt message to fans on social media.
The actress posted a photo of herself wearing a Wonder Woman T-shirt on Instagram as she awaits to become a mother for the second time, and offered an upbeat message to followers.
In the caption accompanying the shot, she wrote: "#Nofiltermoment With the daily routine of life, family and work I'm distracted all day long. Today I had a moment with myself when I was looking out the window at the beautiful clear blue sky and realized that I'm 9 months (!!!) pregnant and soon will have a new lovepup as an addition to our family...
"(I) could not be more grateful to the universe. Sending you guys some positive gratitude energies."
Gadot and her husband, Yaron Versano, announced they were expecting their second child in November (16). The couple's daughter Alma was born in 2011.