Articles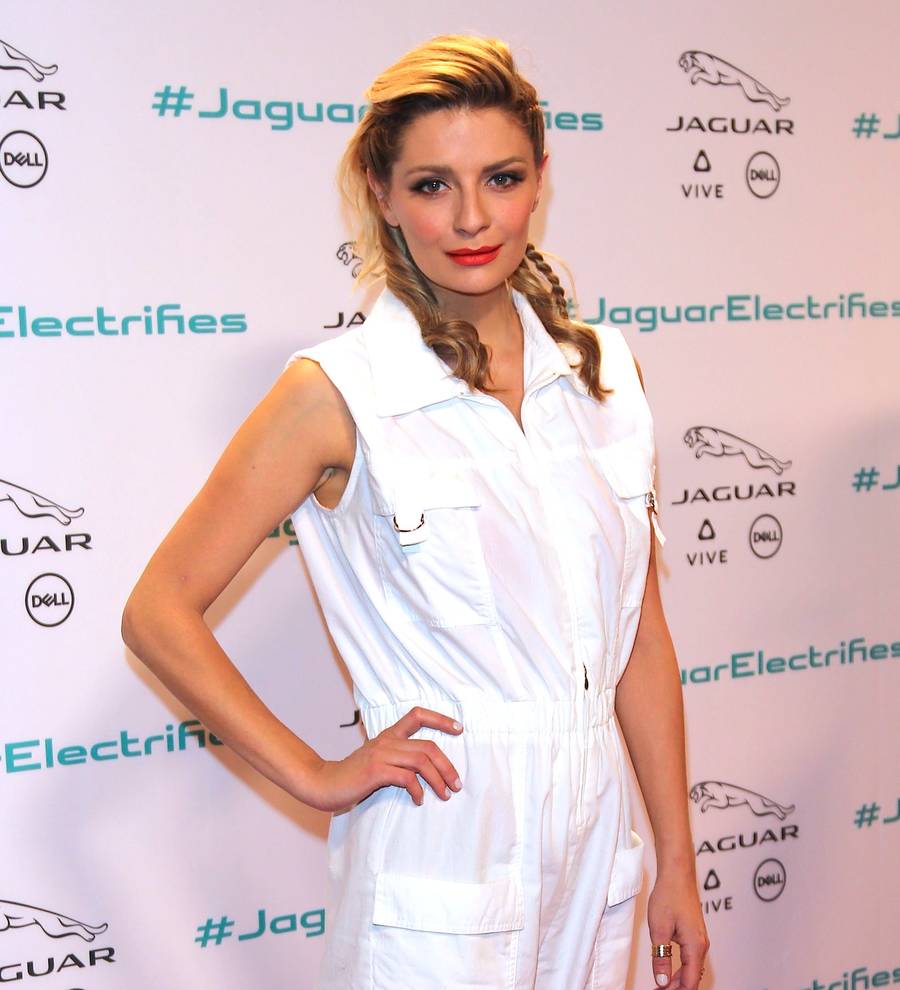 Mischa Barton slaps two exes with restraining orders over sex tape
Mischa Barton has obtained a restraining order against a second ex-boyfriend amid suspicions he is responsible for attempting to leak a sex tape featuring the actress.
The O.C. star hired attorney Lisa Bloom to keep the explicit footage from being made public, after reports suggested the tape had already been offered up to various adult film company bosses for release.
The two women held a press conference in Los Angeles on Wednesday (15Mar17), when Bloom revealed a judge had already granted Mischa one protective order against an unnamed former lover, and claimed anyone who helps to publish the unauthorized footage would face jail.
It has since emerged the actress obtained restraining orders against both Jon Zacharias and Adam Shaw on Tuesday (14Mar17), as she suspects one or both could be involved in shopping the sex tape for $500,000 .
According to the documents, obtained by TMZ, she confirmed dating Zacharias in October (16), and accused him of taking videos of the then-couple "having intimate relations, photos of me naked in the shower, and other videos and photos of me unclothed".
Mischa insists the images were taken without her knowledge or permission, and claims she dumped Zacharias when she learned he was only with her because she was famous.
She went on to date Shaw, a former friend of Zacharias, and discovered Jon had boasted about having explicit images and videos of Barton.
She insists Shaw also used her for her fame and reportedly forged her signature on cheques.
Both men have been ordered to stay away from Mischa and they have been banned from selling, distributing, giving away or showing any footage they have of the actress.
The latest developments come hours after Mischa broke her silence about the "painful" betrayal at the press conference.
"My absolute worst fear was realized when I learned that someone I thought I loved and trusted was filming my most intimate and private moments, without my consent, with hidden cameras," she declared. "Then I learned something even worse: that someone is trying to sell these videos and make them public."